OUR STORY
Driving an EV comes with challenges. We're a San Luis Obispo-based team of EV experts who created a new way to install and utilize cleaner, easier, and more affordable home EV charging.
Easing The Transition To All-Electric
NeoCharge was started by two engineers who dreamed of building technology, enabling the transition to EV's, and fostering an entrepreneurial community.
In 2018, with the Tesla Model 3 already beginning to take off, Spencer and Akhil put their heads together to solve one of the largest barriers with driving an EV. Installing charging at home...

With over 80% of EV charging happening at home, we knew that home charging was the most critical area to specialize. As EV drivers ourselves, we understood the challenges of home charging installation, and we set out to transform the landscape.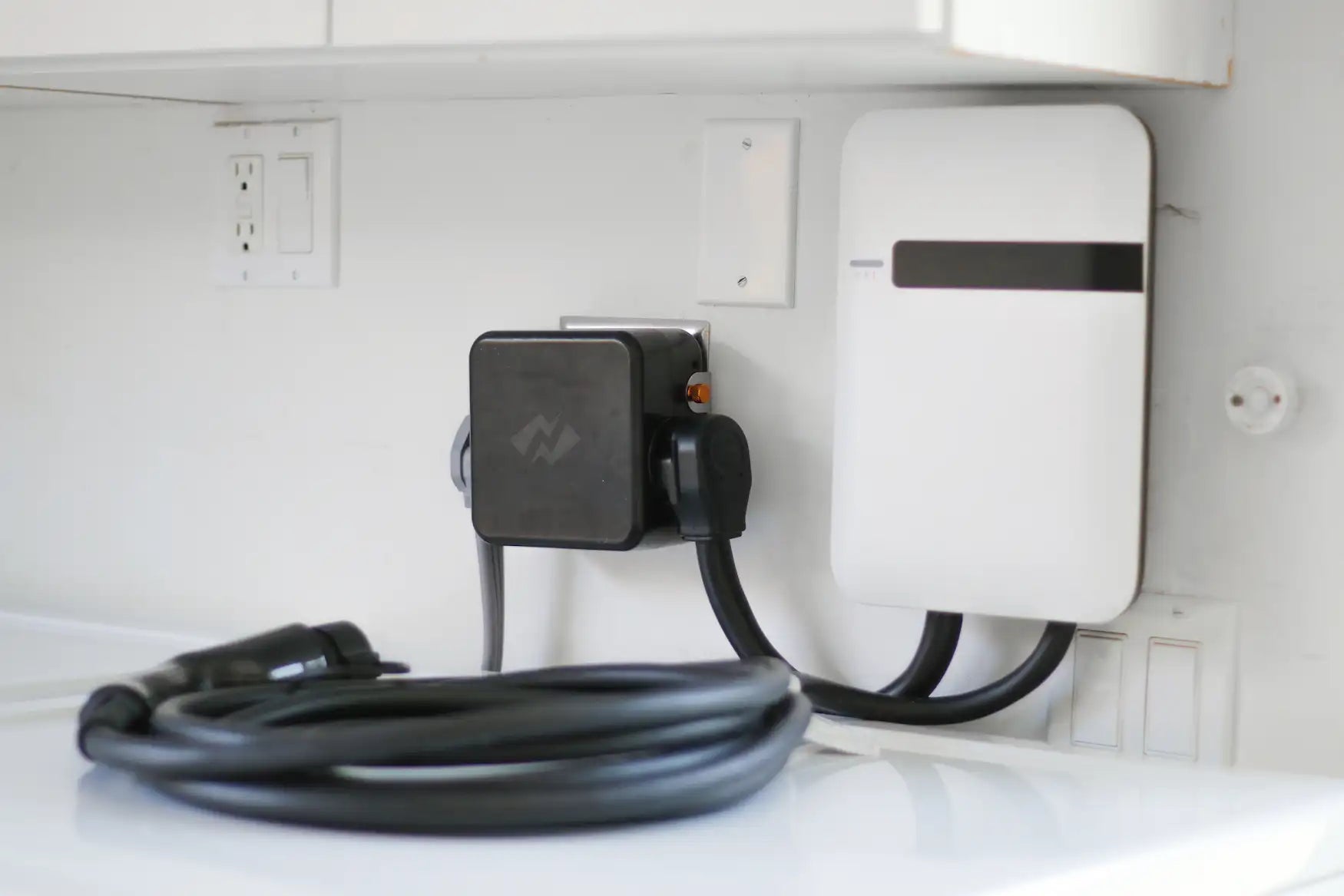 Avoiding Panel Upgrades To Make Home EV Charging Easy & Affordable
We started NeoCharge because electrical panel upgrades are expensive and getting charging access as a home renter is a pain. By providing plug and play home EV charging, we're helping enable the transition to electric vehicles and all-electric homes.
NEOCHARGE CONNECT (COMING SOON)
Optimizing Home Energy Usage To Reduce Cost, Carbon, and Increase Grid Reliability.
Integrating EVs and the grid to optimize energy usage for EV drivers and help support the grid.
GET EARLY ACCESS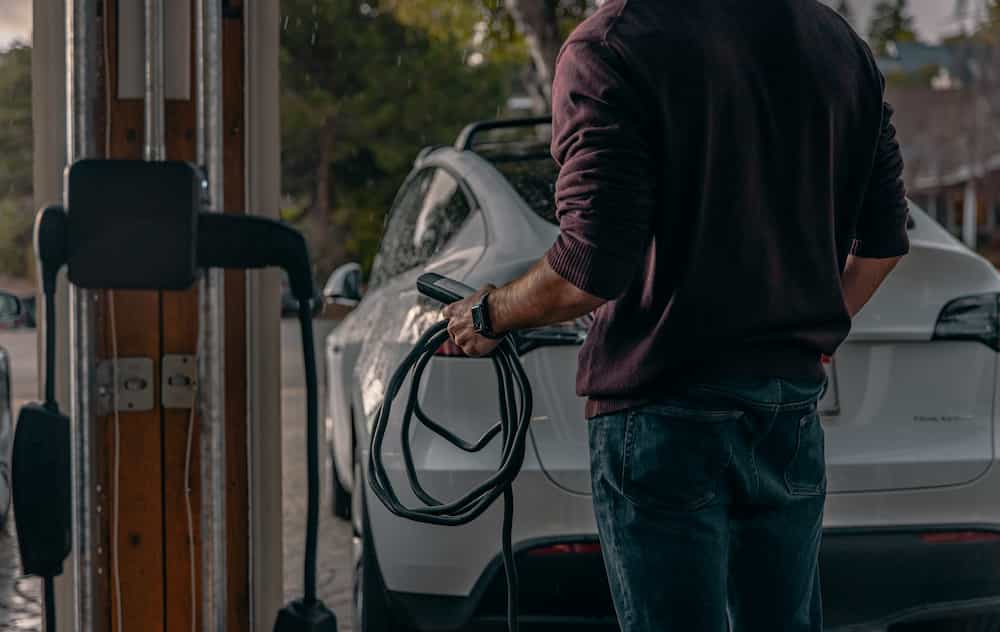 Share Your EV and Dryer or Two EVs on one 240V Outlet
The Smart Splitter makes sharing outlets for EV charging a breeze so you can save money with no panel upgrades, no permits, and no worries. If you're a renter, you're in luck, just plug in and take charging with you when you move.
SHOP NOW