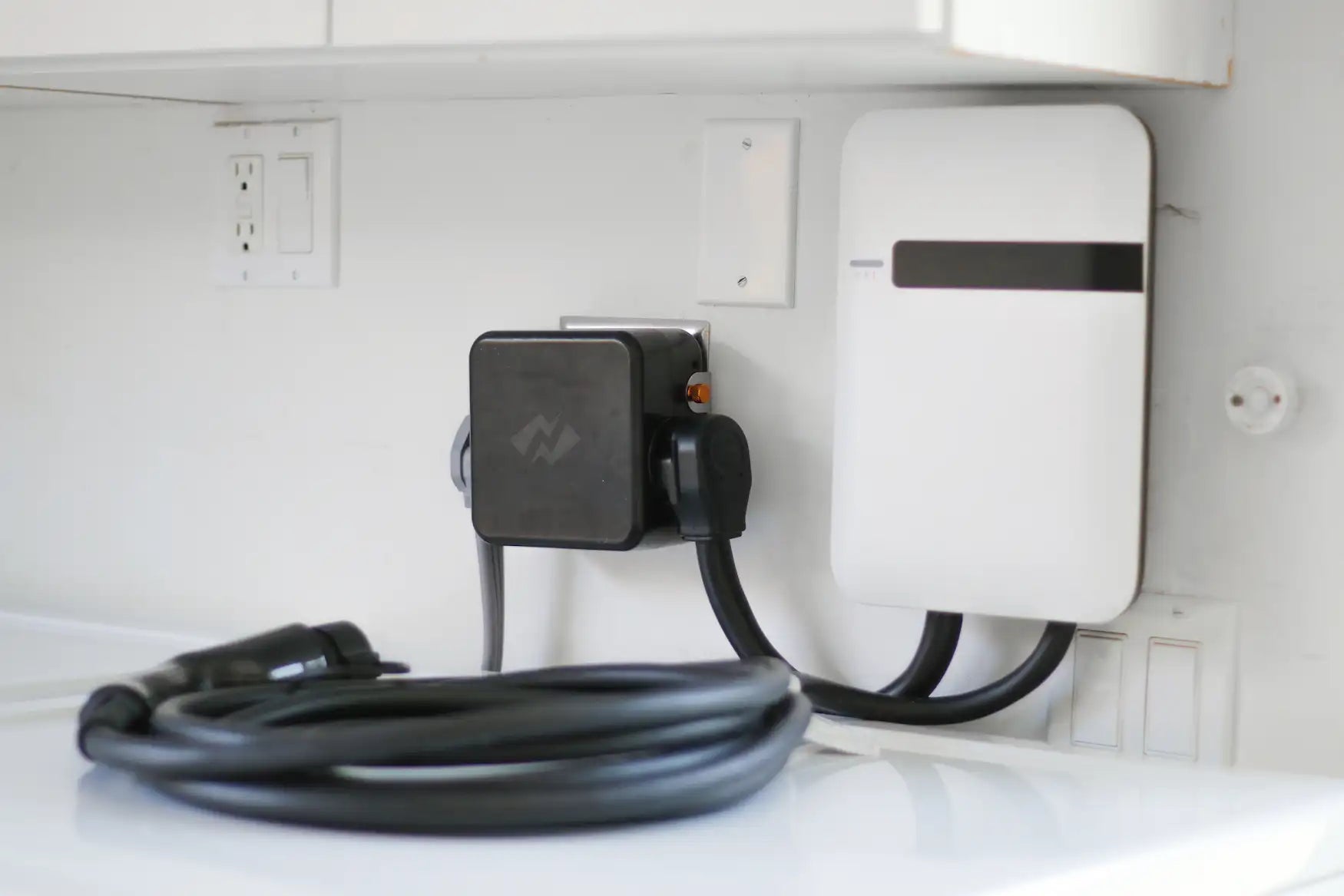 INSTALLS IN MINUTES
Install Yourself. Save Money. Take Charge.
The Smart Splitter lets you share 240-volt outlets in your home for simple EV charging installation. Share your dryer outlet or plug in both of your cars in minutes, and save money and time getting EV charging access.
BUY SMART SPLITTER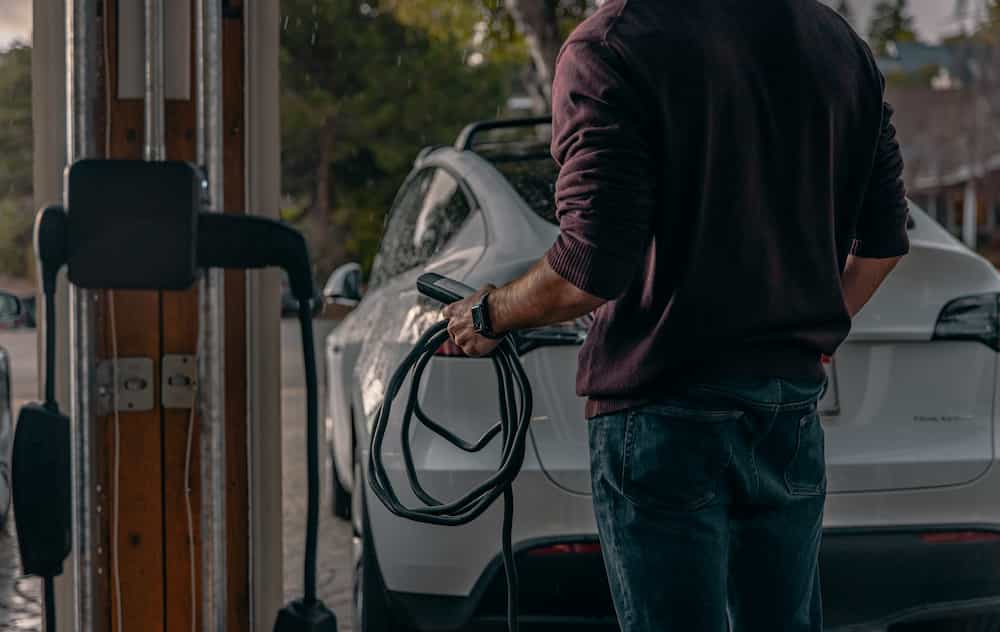 DUAL EV CHARGING
Charge both your EVs with one 240V outlet
The Smart Splitter makes sharing outlets for EV charging a breeze so you can save money with no panel upgrades, no permits, and no worries. If you're a renter, you're in luck, just plug in and take charging with you when you move.
SHOP NOW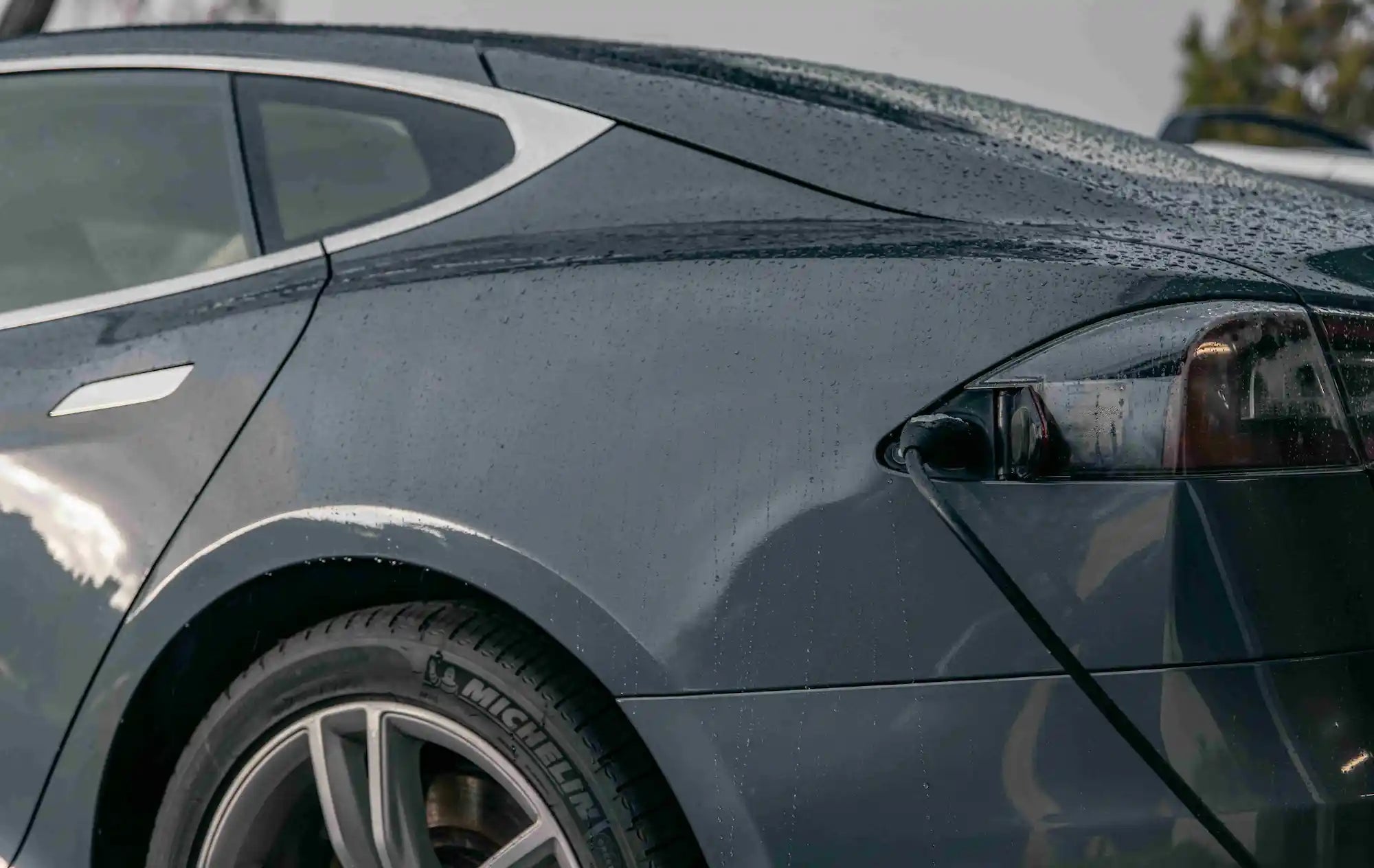 ENHANCED EV CHARGING
Plug Into Better Home EV Charging Access
Plug in to the fast home EV charging you deserve. Save money by avoiding expensive panel upgrades. Sharing a 240V outlet has never been easier.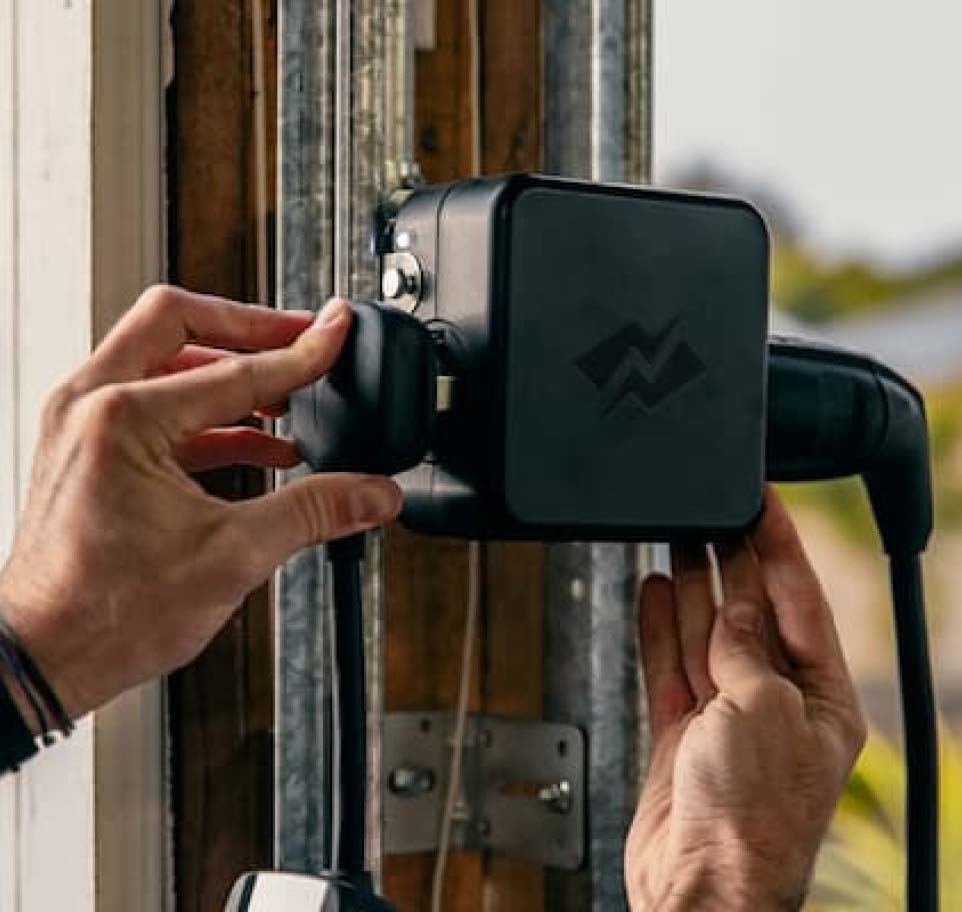 PLUG AND PLAY EV CHARGING
Avoid Expensive Panel Upgrades
The Smart Splitter makes sharing outlets for EV charging a breeze so you can save money with no panel upgrades, no permits, and no worries. If you're a renter, you're in luck, just plug in and take charging with you when you move.
BUY NOW
UL SAFETY CERTIFIED
You and your family deserve world class safety
Sleep well at night knowing your Smart Splitter has been thoroughly tested for electrical safety by Underwriters Laboratory (UL), the global leader in tech safety.
The Smart Splitter is the only UL listed plug in 240V Splitter and also has an internal software breaker for additional safety.
Great option for two EV one plug home. Love that my wife and I can both plug in and when here car is done charging in the middle of the night it will automatically switch to charging mine and start charging. No need for a second outlet/charger.
I didn't want to get a separate outlet installed because it's really expensive and a lot of labor. With the Smart Splitter, I'm able to plug both my dryer and Tesla charger into one 240 volt outlet.
The Smart Splitter's key differentiators are its compact size, UL certification, and straightforward UI. Additionally, it qualifies for the tax rebate. I've had to put ZERO thought into my charging solution and have more time to live, spend less time stressing, and know my cars will be charged without worry.
"Awesome AF. This product is fantastic. I needed an automatic, foolproof solution for my PHEV charging and a dryer in our garage with a rented apartment above. This device gives priority to the dryer, then reroutes power to the EV charger when the dryer is done. No issues, no programming, just plug in.It includes an easy-to-install bracket to prevent unplugging due to weight. The UL rating is crucial for safety, especially with an EV and gas cans in the garage. This is an awesome solution."
Perfect for my motorhome. I can plug the car in and let it charge, and whenever I need a/c it'll automatically switch to the motorhome, and then switch back to the car when it's cooled down. I can also use the beta app to monitor what charge rate I can use to share without turning either off! This is one of the most valuable and useful products I've purchased.
HOW IT WORKS
Auto-Switching
Auto-Switching With 2 EVs
With two EVs plugged in at maximum amperage (32-40 amps) the Smart Splitter will fully charge the EV on the Primary side before switching to the EV on the Secondary side.
Auto-Switching With Dryer
The Smart Splitter will automatically pause EV charging when the dryer is turned on. Once the dryer completes the cycle, the Smart Splitter will then resume power to the EV.
Power Sharing
Set Your Charge Limit to Share Power.
Set your EV charger(s) or EV(s) to 20 amps or less (half power) to allow for simultaneous EV Charging. The Smart Splitter ensures both cars can charge at once without tripping the breaker.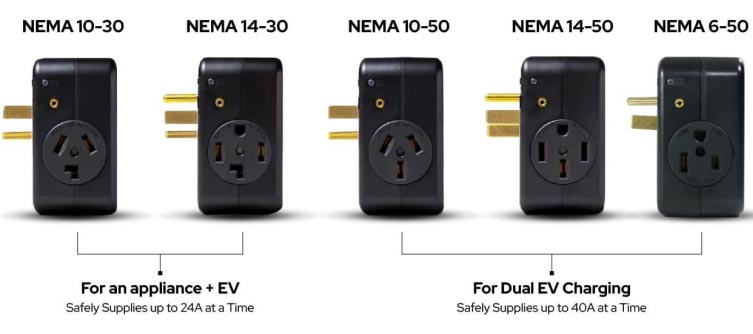 Compatible with common 240V outlets
The Smart Splitter is compatible with most 240 volt outlets. Whether you have a 24 Amp dryer outlet or 40A EV Charger outlet, you can easily plug in the Smart Splitter for Level 2 home charging access.
CHOOSE YOUR NEMA OUTLET
How does the Smart Splitter work?

The Smart Splitter works by intelligently sharing a single 240V outlet between an appliance and an EV charger or between two EV chargers. It uses power-sensing technology to automatically switch power between both outlets, ensuring safe and efficient operation.

For appliance and EV charger setups, the splitter prioritizes the appliance and resumes charging the EV when the appliance is not in use.

For two EVs, the Smart Splitter allows the primary EV to charge first and then automatically switches to charging the secondary EV. OR You can charge both simultaneously at half speed by setting custom current limits.
Can I use the Smart Splitter if my 240V outlet is far from where I park my EV?

If your 240V outlet is far from your EV parking spot, you have two options:

1) Use a 10-gauge high voltage extension cord (usually 10-25 feet) to reach your EV; or

2) Have an electrician install a conduit from the outlet to your charging location. NeoCharge has partnered with Treehouse to provide an effortless electrician installation for you if you live in California or Arizona and COIL Electric in other states.
What safety certifications and features does the Smart Splitter have, and how does it prevent overloading or short-circuiting?

The Smart Splitter is UL certified, ensuring it meets the highest safety standards in the industry.

The device also features a built-in software breaker that automatically shuts off power to the secondary outlet if the total power of both outlets exceeds the outlet's capacity, preventing overloading and short-circuiting.

It is constructed using premium components such as heat-resistant Bayblend FR3010 plastic, UL-rated NEMA receptacles, and top-notch circuitry.
How does the Smart Splitter save money on installation costs, panel upgrades, and other electrical work?

The Smart Splitter saves homeowners and renters money by allowing you to utilize your existing 240V outlet, avoiding the need for expensive panel upgrades, permits, and additional electrical work. By sharing an existing outlet, you can save on installation costs and enjoy faster home EV charging without incurring significant expenses.
How do I know which Smart Splitter model and NEMA outlet are best for my home setup?

To determine the suitable Smart Splitter model and NEMA outlet for your home charging needs, consider the type of appliances or EV chargers you have and the maximum amperage they require.

For most homes using a dryer outlet, the NEMA 10-30 (3- prong) or NEMA 14-30 (4-prong) Smart Splitter, which can pull up to 24 Amps/5.7 kW, is appropriate.

For homes with two EV chargers, the NEMA 14-50 (4-prong) or NEMA 6-50 (3- prong)Smart Splitter, which can pull up to 40 Amps/9.6 kW, is usually the best choice.

You can also take our compatibility survey to guide you in choosing the right Smart Splitter.
Need Further Help?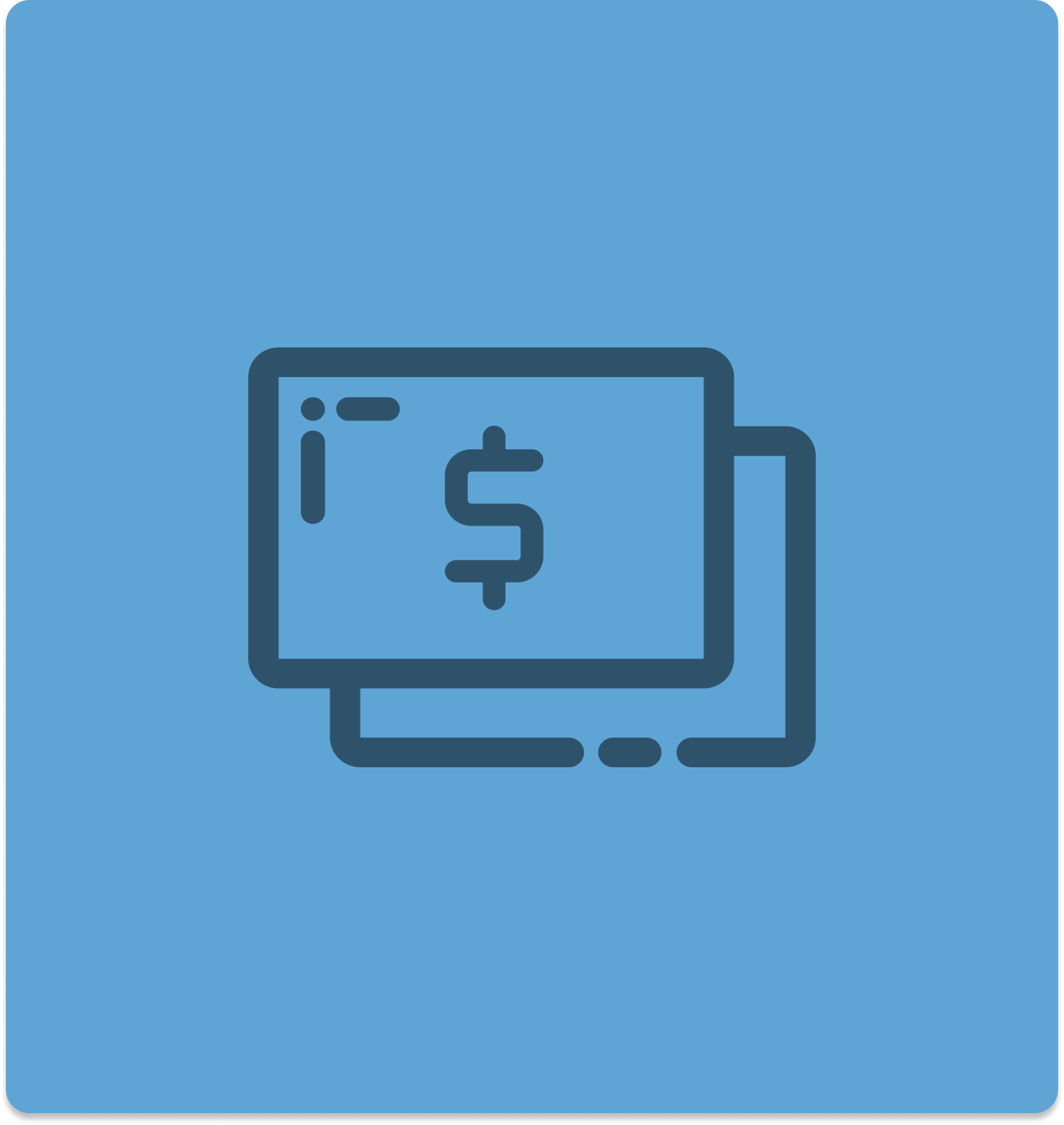 Find Home EV Charging Rebates
Learn more about Home EV Charging rebates by utility and state. The Smart Splitter is also rebated with many utilities in California like SMUD, CCCE, Tacoma Power, SVCE, SCE, and SBCE. Many more to come.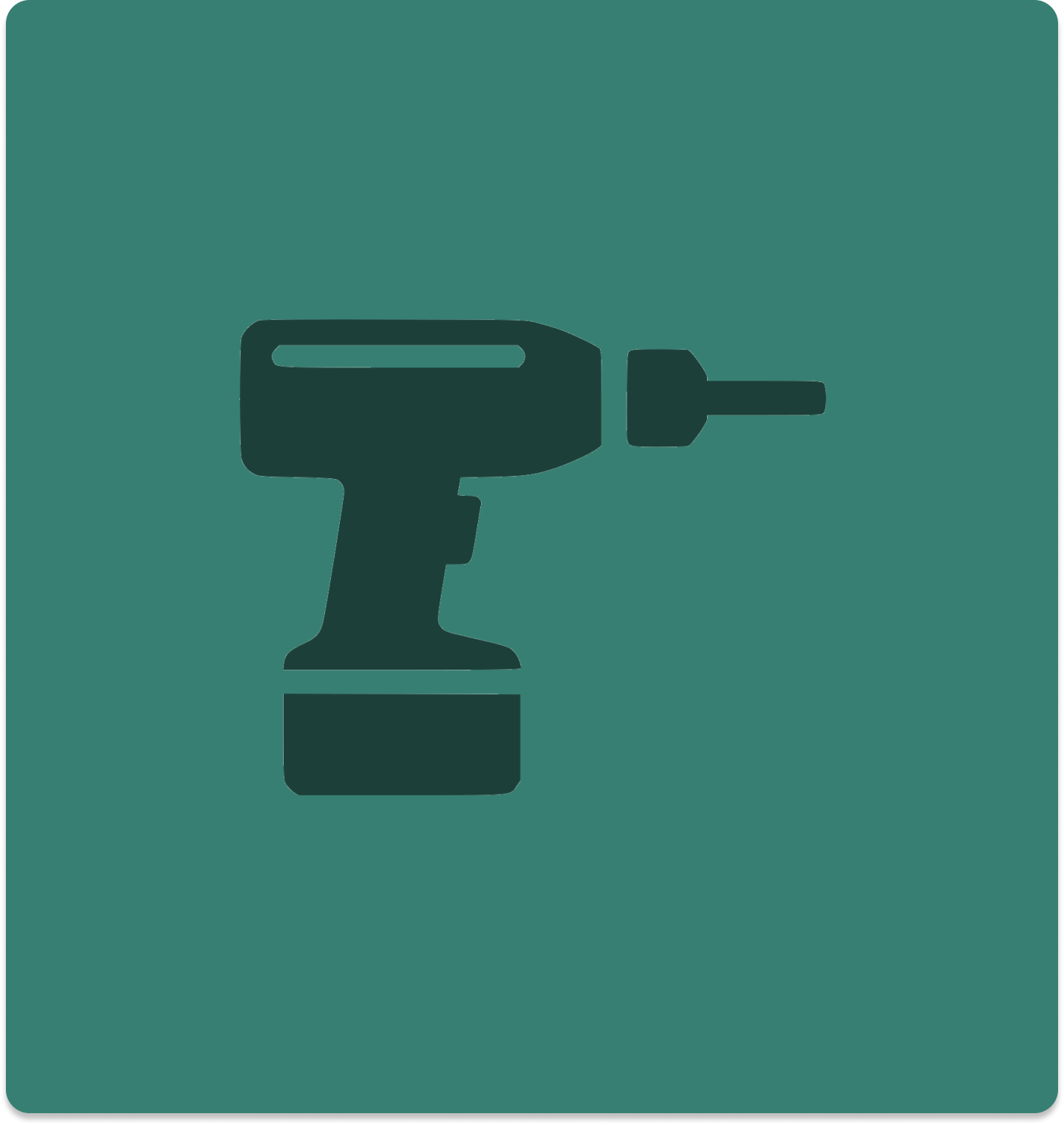 Need An Electrician for Home EV Charging Installation?
No problem! We've partnered with Treehouse for easy home charging installation in California and Arizona.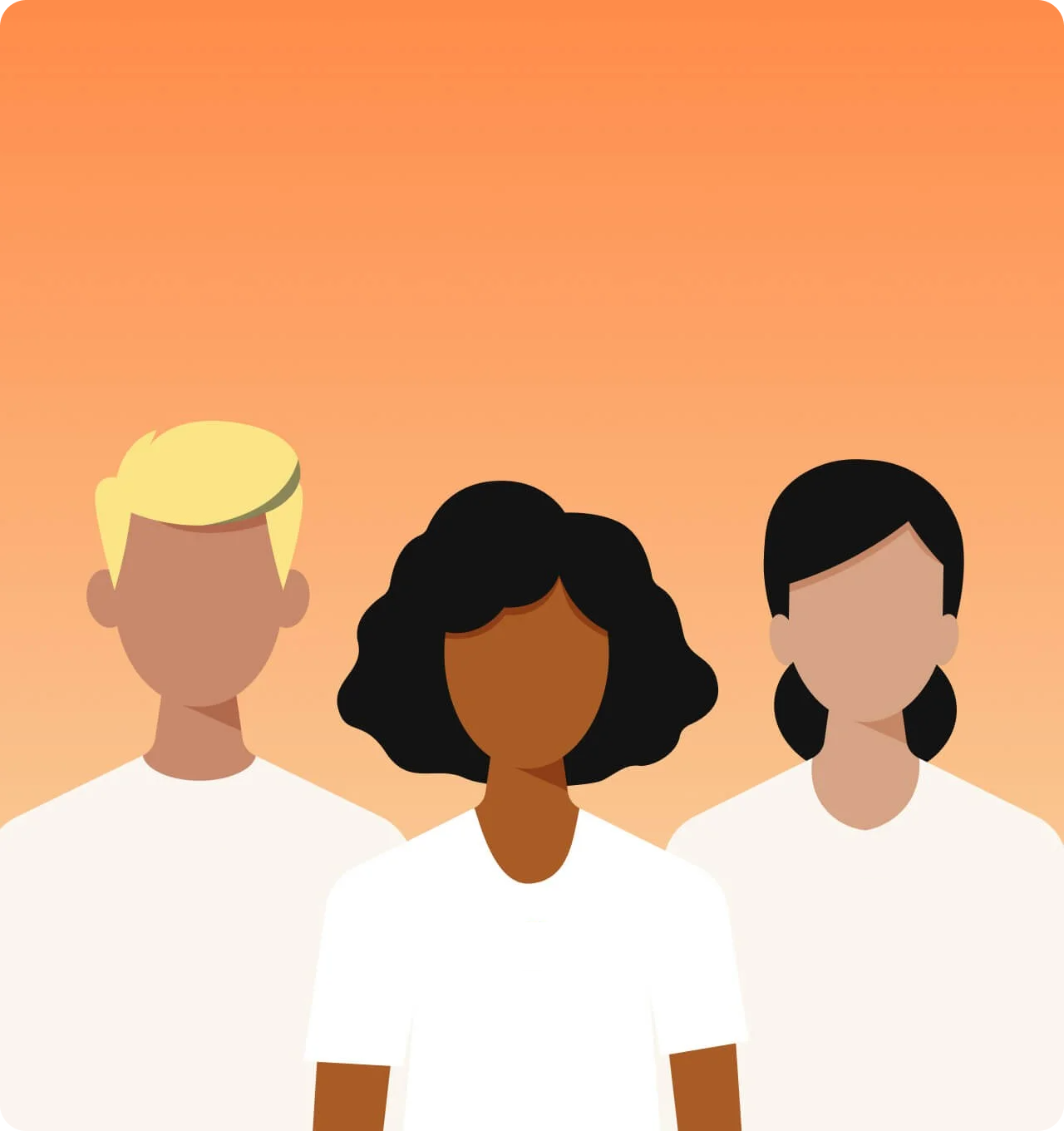 Talk to Our EV Charging Experts
We are here to help! You can chat with us through the bubble in the bottom right corner if you have any questions. You can also find most of your questions answered in our FAQ.