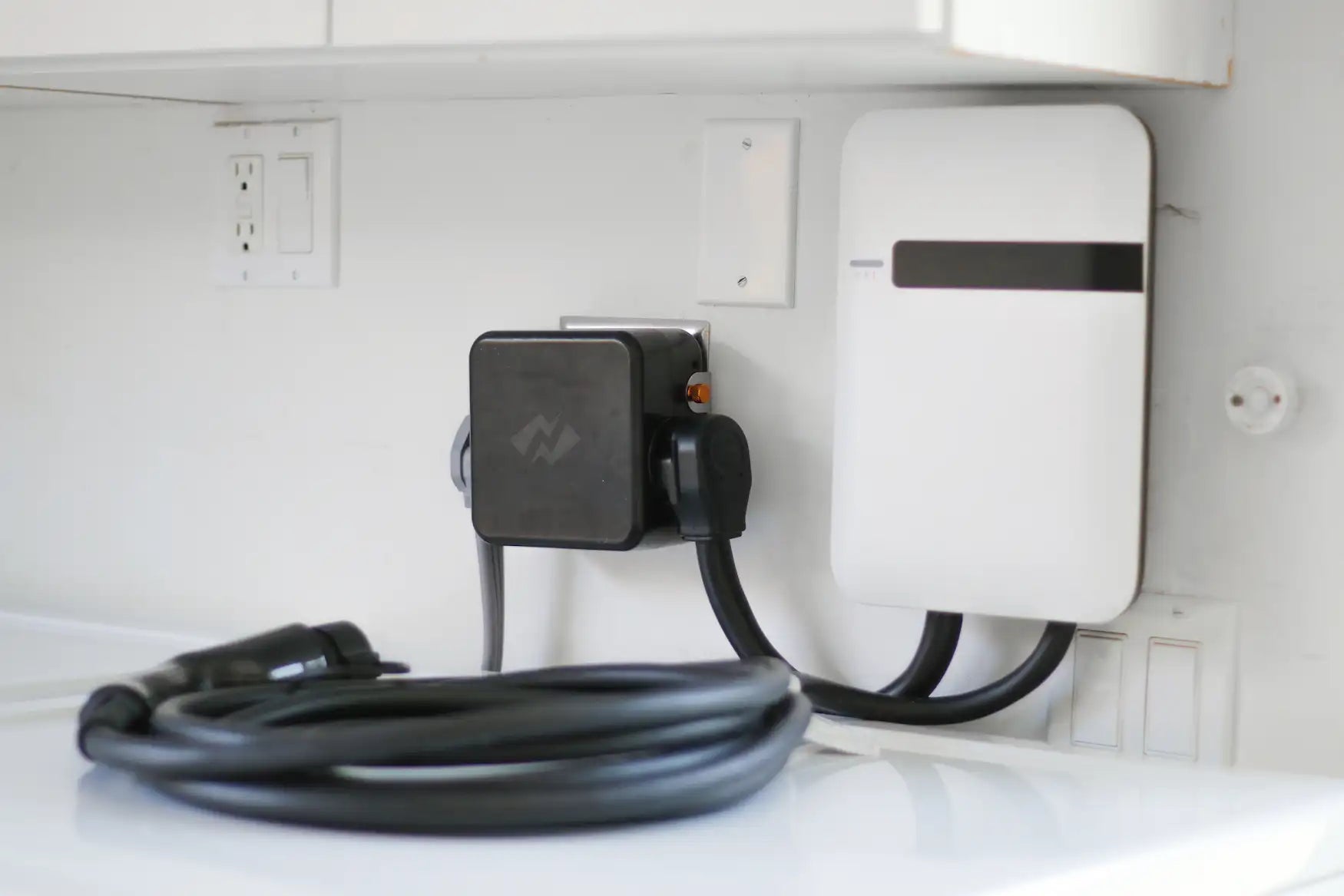 PLUG AND PLAY EV CHARGING
Serve Your Customers With Easy Home Charging Access
The hassle that comes with panel upgrades and electrical permitting creates barriers for EV drivers. Make the Smart Splitter an easy option for home EV charging installation.
CONTACT US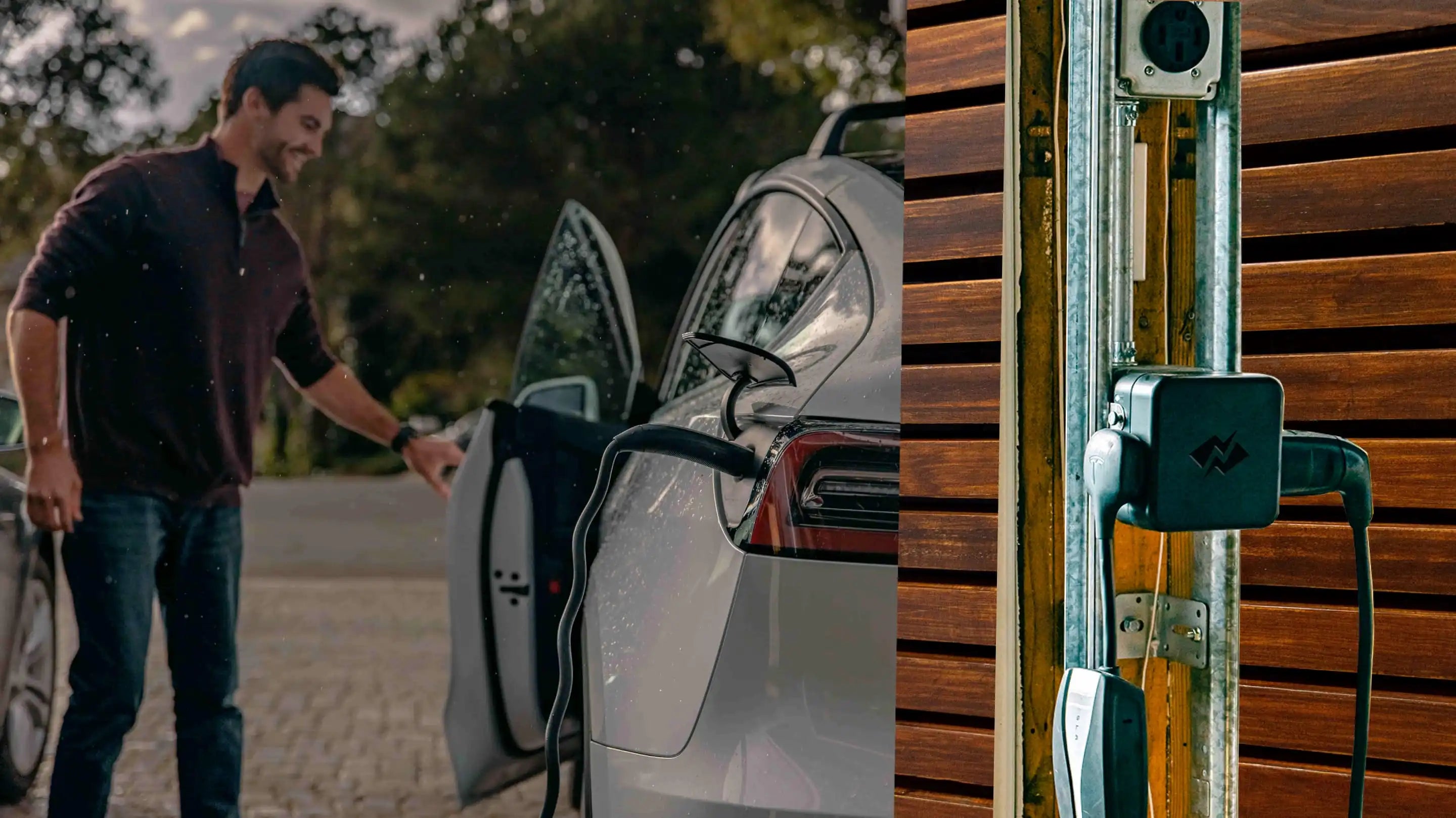 240V CIRCUIT SHARING
Enabling Dual Home EV Charging Access
Plug and play charging with two EVs has never been easier. The Smart Splitter is the perfect tool to provide better options for your customers.
LETS PARTNER
NEOCHARGE CONNECT
Save Your Customers Money Through Smarter EV Scheduling
Connects directly with EV's via telematics to enables smarter charging based on exact utility rates. A Win-Win situation for utilities, businesses, and EV drivers.
Let's Chat