Smart Splitter WiFi Setup Instructions
All you need to know about connecting your Smart Splitter to WiFi.
To connect your NeoCharge Smart Splitter running firmware version 1900 and later, please follow the steps below.
STEP 1
In order to get your Smart Splitter into pairing mode, please power cycle your device by cutting power from the breaker off and then back on. You may alternatively unplug and then plug the device back in.
STEP 2
Download the Espressif Development Provisioning app from the iOS or Android app stores: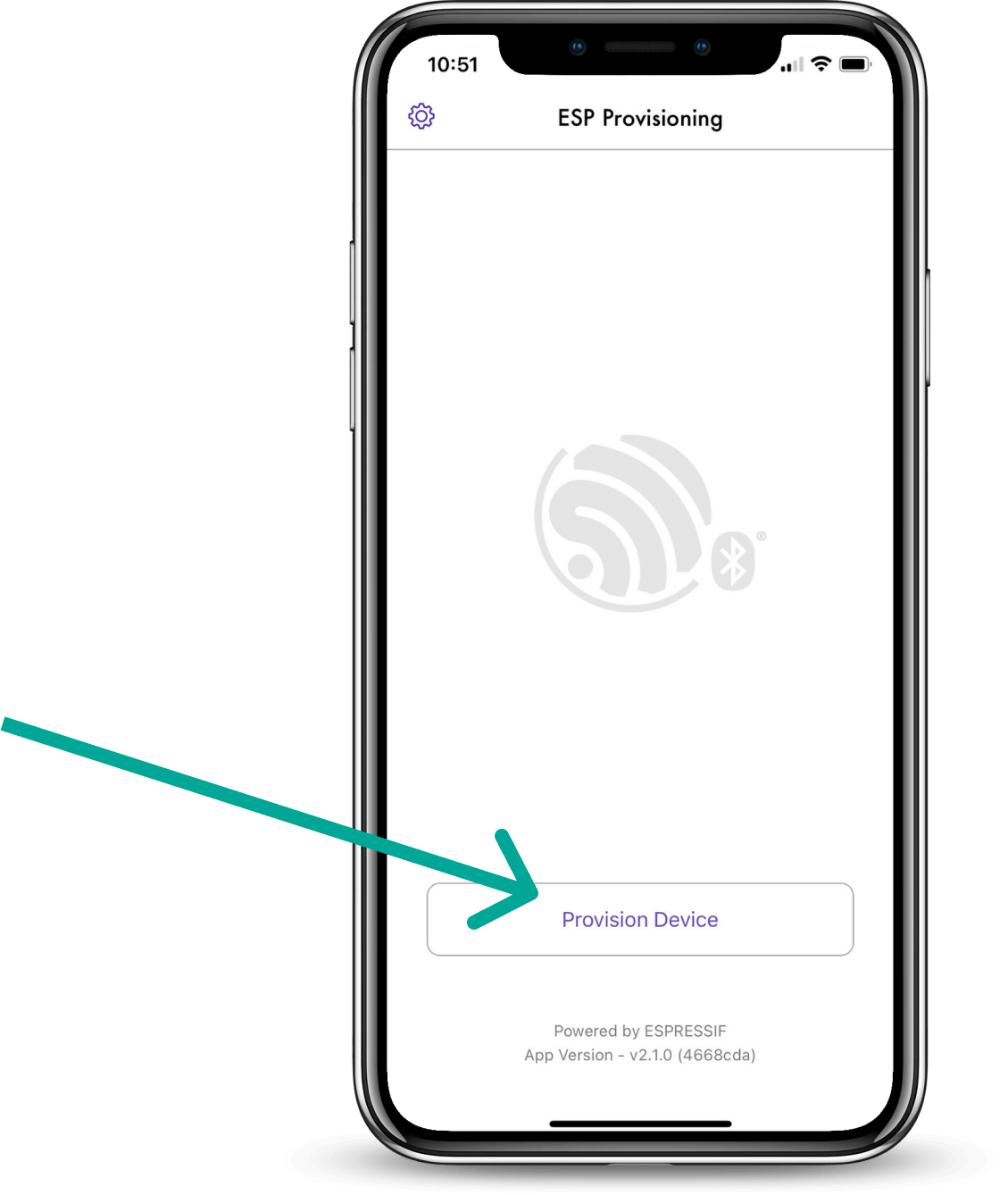 STEP 3
Launch the app and click on "Provision Device" to get started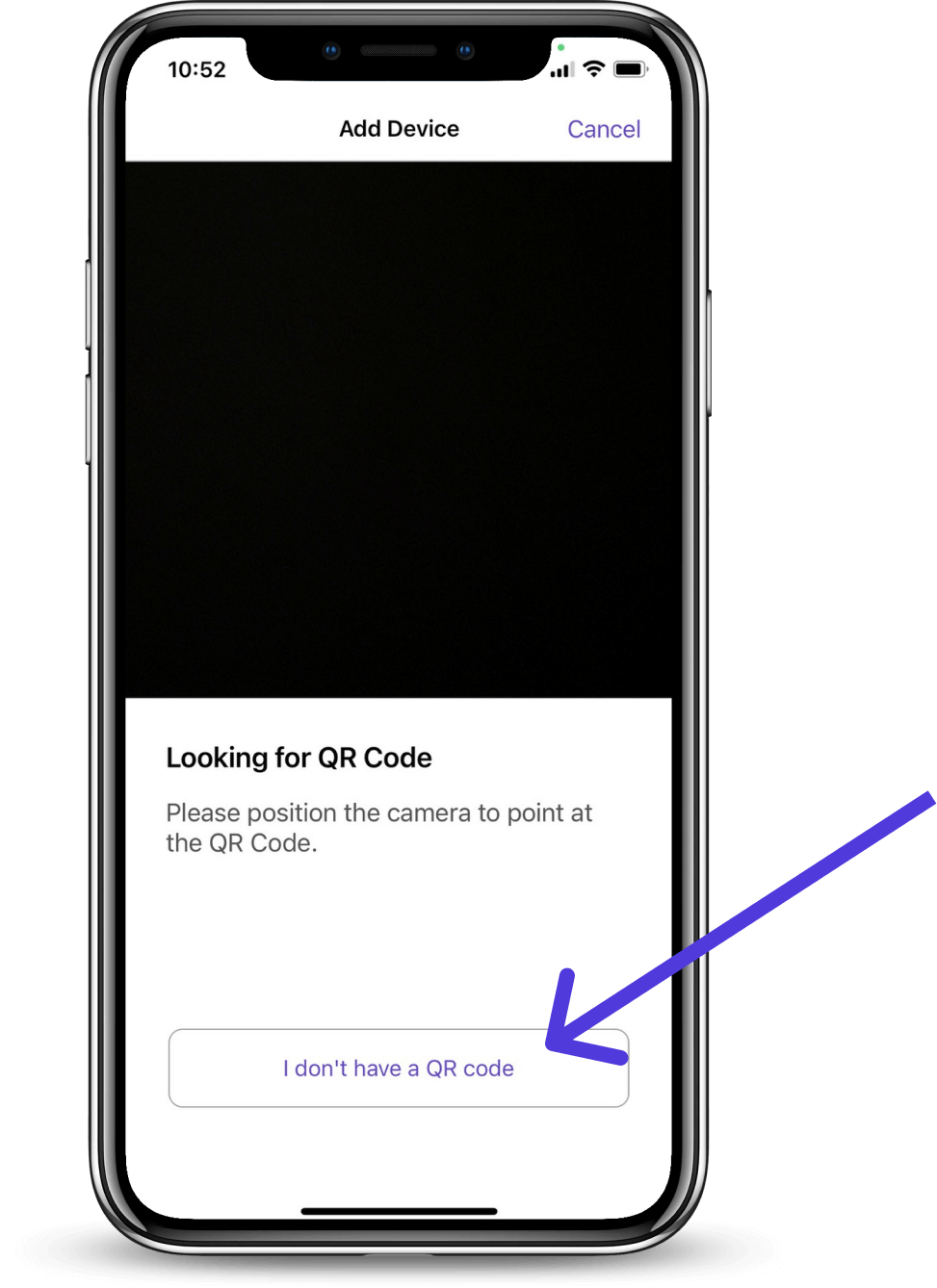 STEP 4
Click on "I don't have a QR code" to manually search for devices.

Note: The QR code on the back of the Splitter is NOT associated with this step.
STEP 5
Change the prefix to "NeoCharge".
Choose the device that starts with the prefix "NeoCharge" and matches the serial number of the Smart Splitter you are setting up. If you can't find anything, try re-booting your Smart Splitter or try moving within 5ft of your Smart Splitter.
STEP 6
Enter the Proof of Possession code as "nema1450". If you accidentally mis-type the proof of possession code, you will need to re-boot your Smart Splitter to re-try connection.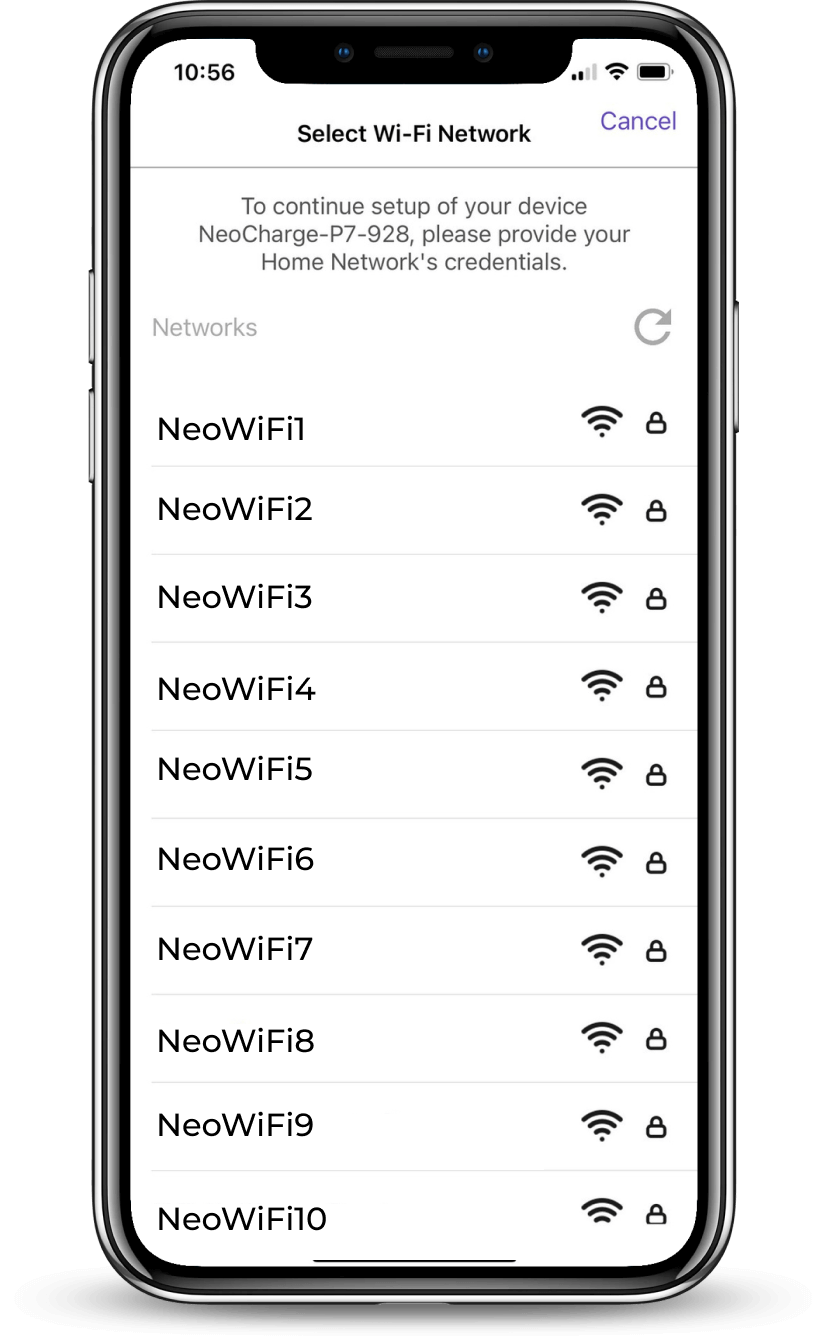 STEP 7
Choose your WiFi Network from the list
or select "Join Other Network" if you don't
see your network in the list.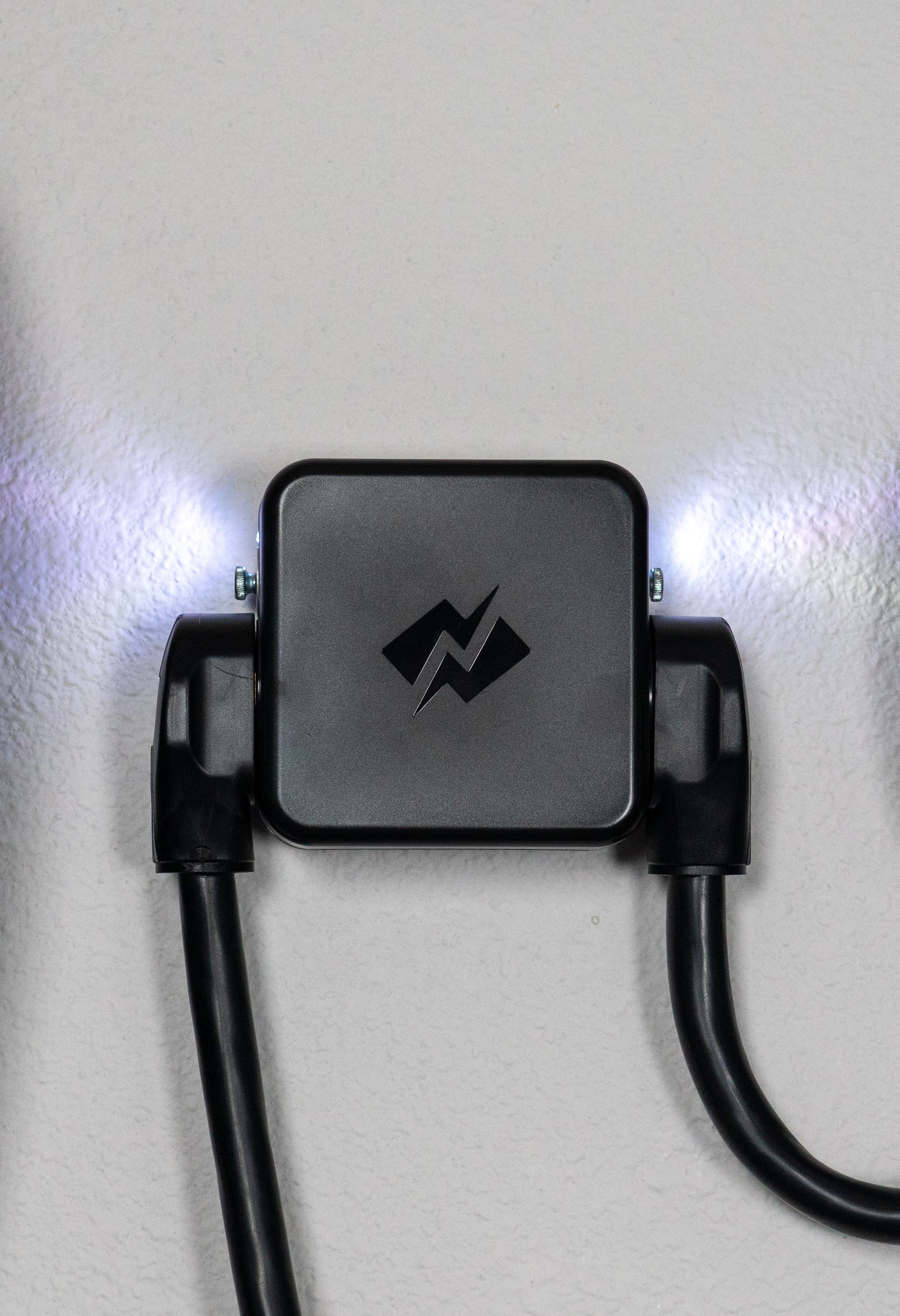 STEP 8
Your Smart Splitter will connect to your WiFi Network once you type in the password.
Once your Smart Splitter is connected, the device will flash RED and then WHITE and may click on and off for a few minutes as it updates to the latest firmware.
Need Further Help?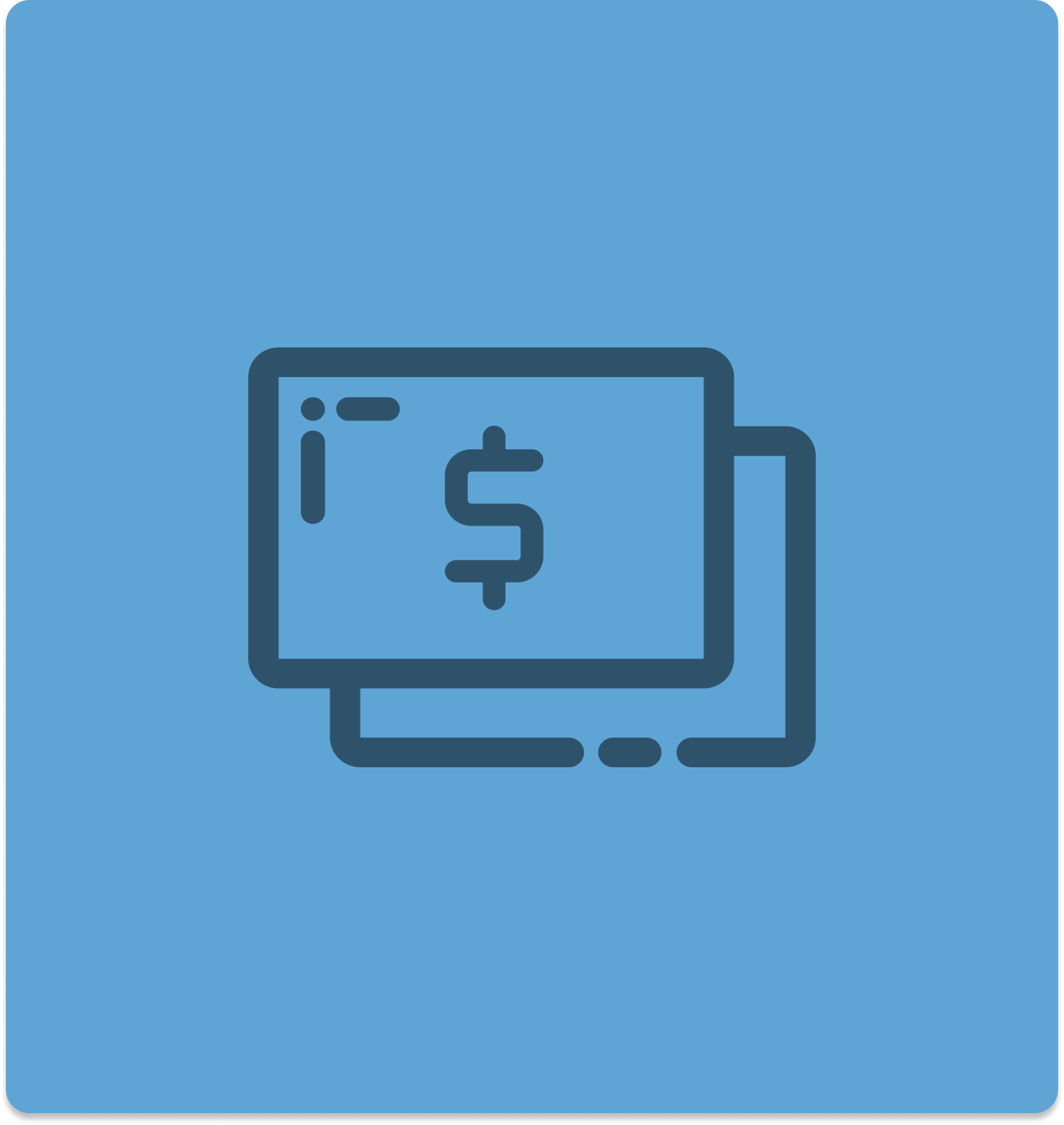 Find Home EV Charging Rebates
Learn more about Home EV Charging rebates by utility and state. The Smart Splitter is also rebated with many utilities in California like SMUD, CCCE, Tacoma Power, SVCE, SCE, and SBCE. Many more to come.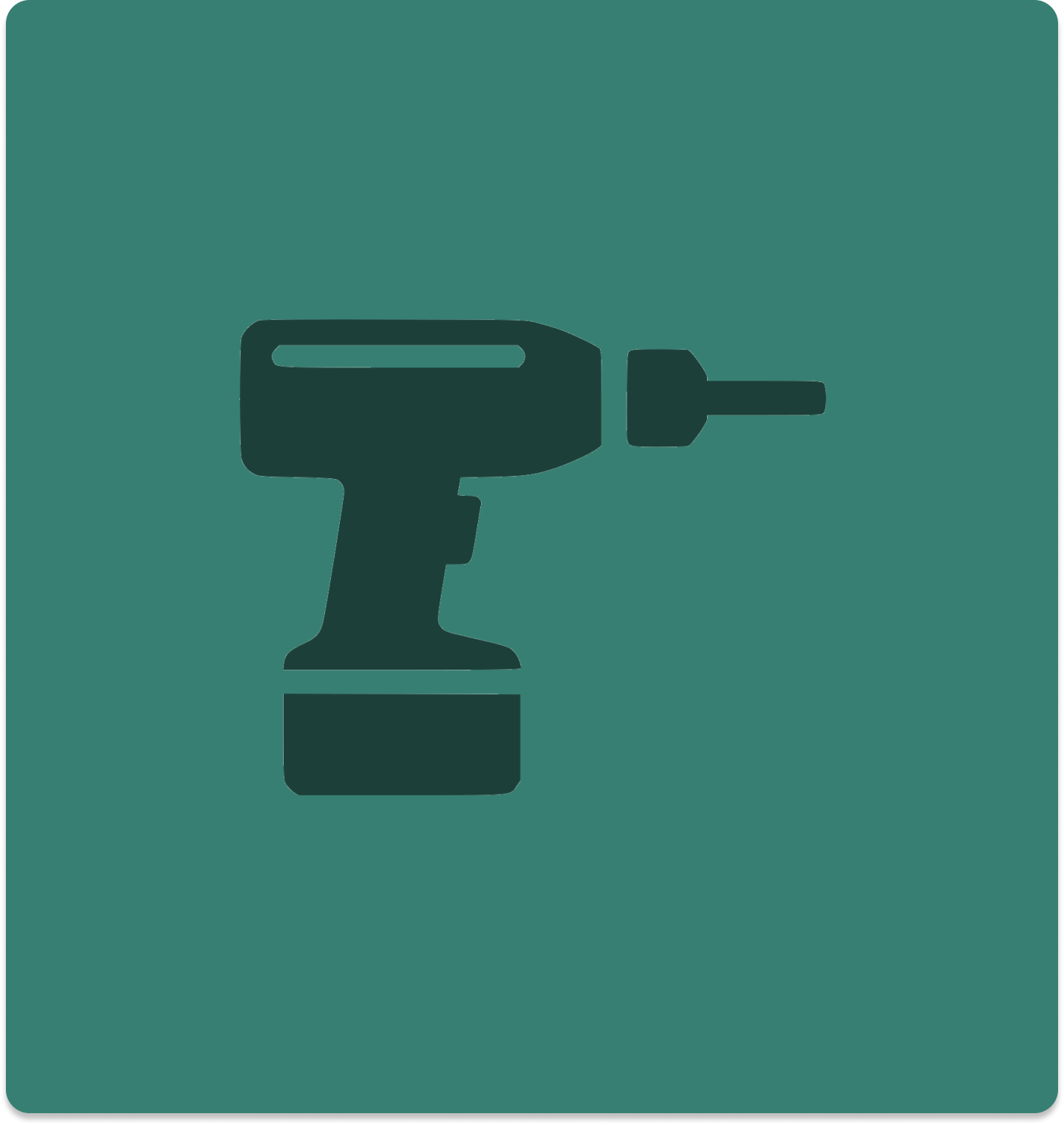 Need An Electrician for Home EV Charging Installation?
No problem! We've partnered with Treehouse for easy home charging installation in California and Arizona.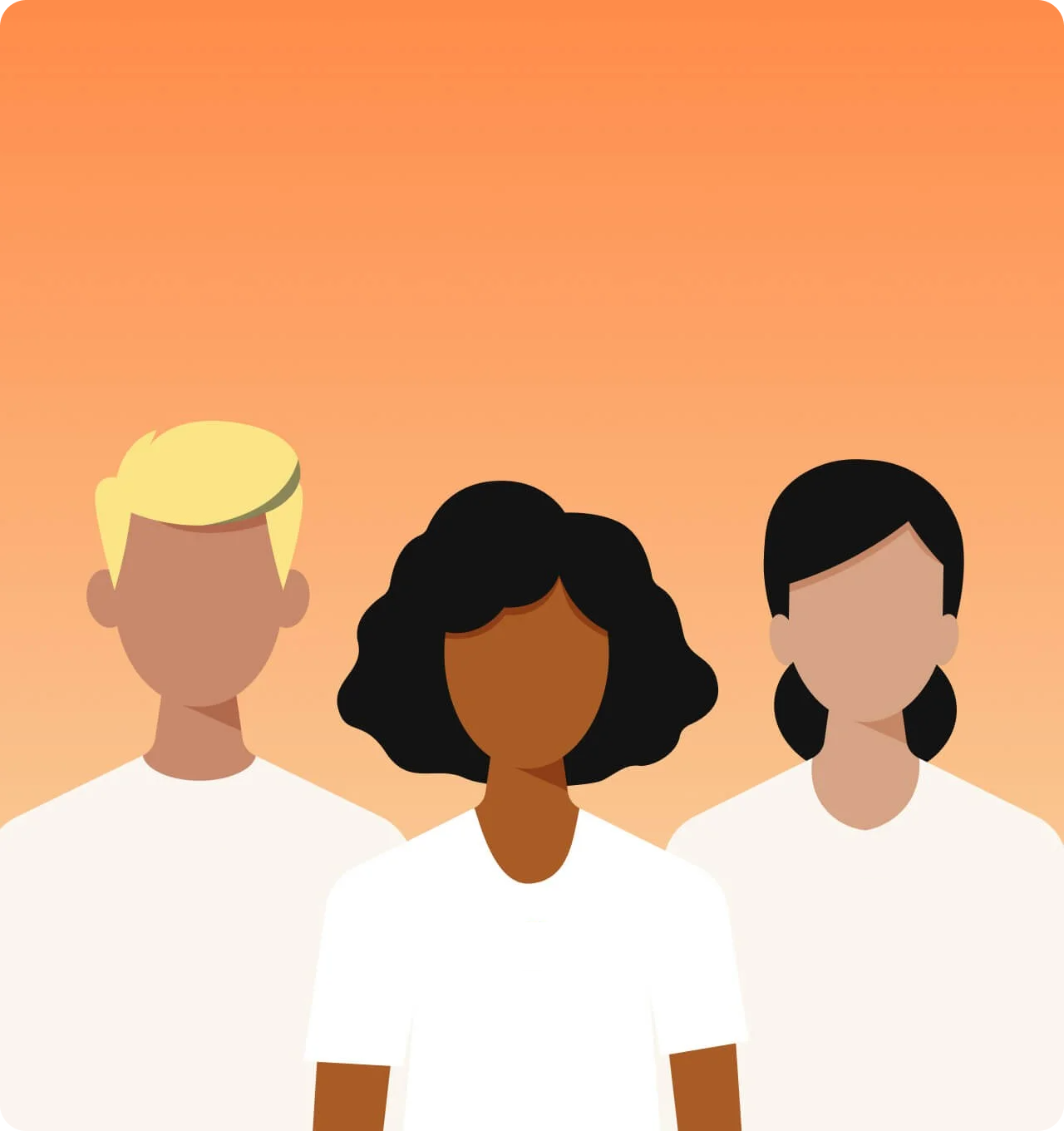 Talk to Our EV Charging Experts
We are here to help! You can chat with us through the bubble in the bottom right corner if you have any questions. You can also find most of your questions answered in our FAQ.
Any Questions?
Feel free to reach out to our team of Home Charging Specialists for help with your unique home charging setup. You can also check out our FAQ Page for some of our common questions and use cases.