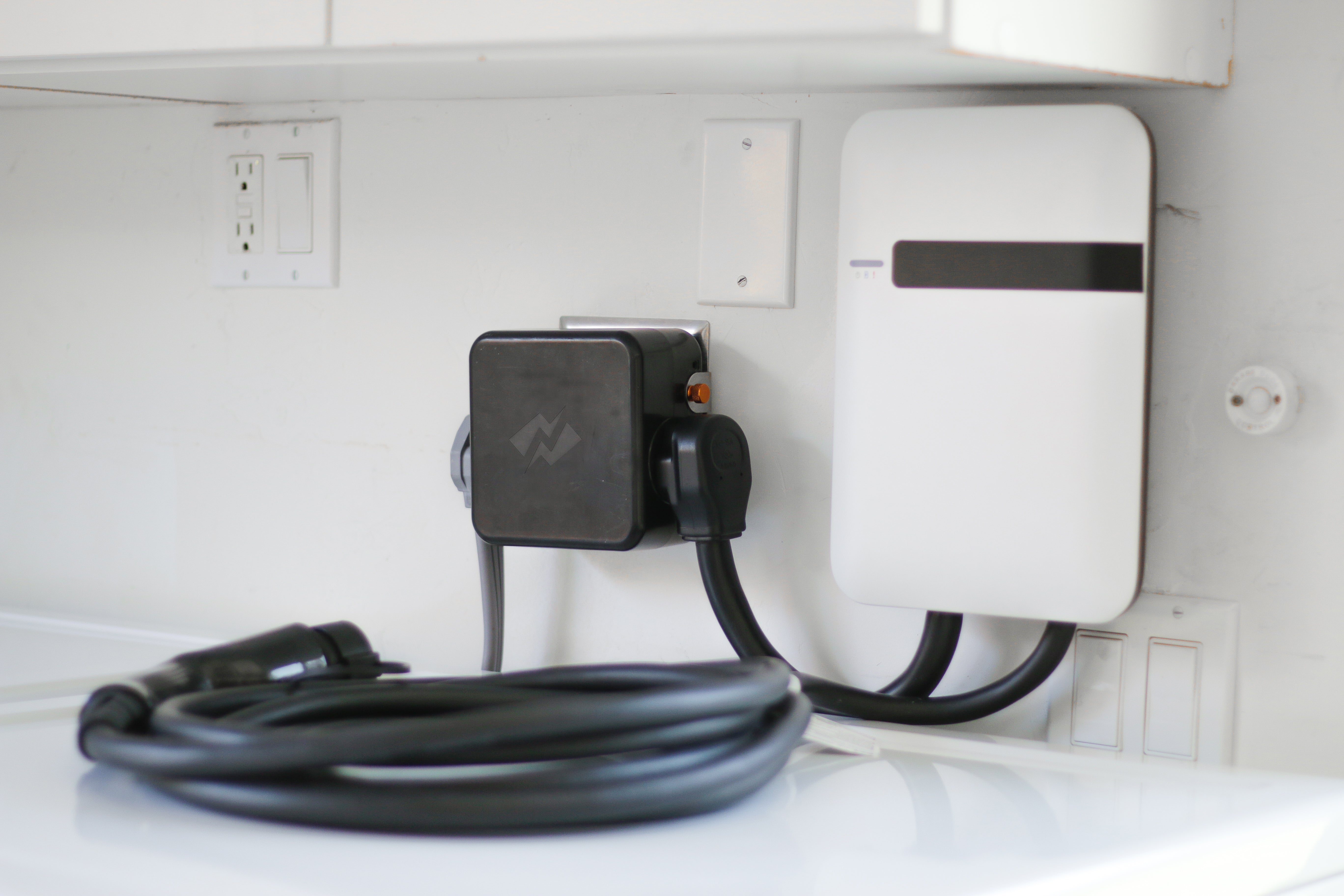 THE 240V SMART SPLITTER
Enabling Home Retrofits Without Electric Panel Upgrades
We started NeoCharge because electrical panel upgrades are expensive and getting charging access as a home renter is a pain. By providing plug and play home EV charging, we're helping enable the transition to electric vehicles and all-electric homes.
GET IN TOUCH



Self Installable Without The Hassle of Utility Upgrades.
The Smart Splitter makes sharing outlets for EV charging a breeze so your customers can save money with no panel upgrades, no permits, and no worries. It simply plugs into a 240V dryer or EV charger outlet and allows for easy circuit sharing.
YES - IM INTERESTED IN LEARNING MORE
How We Work With Utilities
Enabling cleaner, easier, and more affordable EV charging and home electrification.
$300 Smart Splitter Rebate with SMUD
Get $300 off the Smart Splitter through SMUD in Sacramento. Learn more below about their Charge @ Home Program.
Empowering Disadvantaged Communities With EV Charging Access
We worked with Southern California Edison and LACI to unlock home EV charging access for communities in need with the Smart Splitter.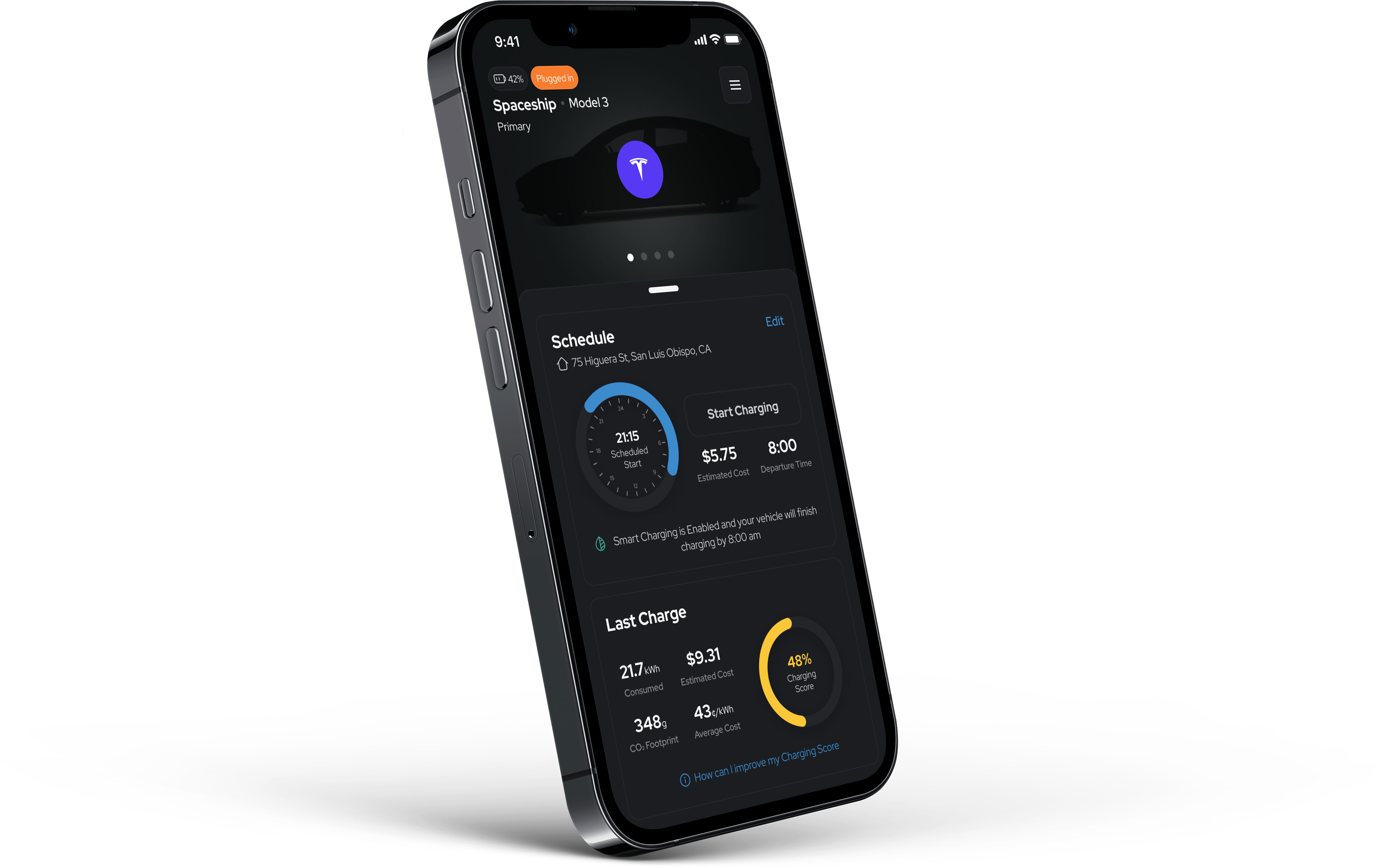 Reduce Peak EV Load
Unlock Smarter charging for your customers through EV telematics. Help reduce charging during peak hours and increase cleaner energy use.
NEOCHARGE CONNECT
Enable Your Customers to Charge Up At The Best Times
Connects directly with EV's via telematics to enables smarter charging based on exact utility rates. A Win-Win situation for utilities and EV drivers.
LEARN MORE
$11M+
Total Smart Splitter Installation Savings
$2,000
Avg. Smart Splitter Savings
"If you have only 1 240V outlet it will cost a lot to install another. The Smart Splitter will let you plug in 2 EVs without installing another outlet and will charge both overnight."

I didn't want to get a separate outlet installed because it's really expensive and a lot of labor. With the Smart Splitter, I'm able to plug both my dryer and Tesla charger into one 240 volt outlet.
The Smart Splitter's key differentiators are its compact size, UL certification, and straightforward UI. Additionally, it qualifies for the tax rebate. I've had to put ZERO thought into my charging solution and have more time to live, spend less time stressing, and know my cars will be charged without worry.
Great option for two EV one plug home. Love that my wife and I can both plug in and when here car is done charging in the middle of the night it will automatically switch to charging mine and start charging. No need for a second outlet/charger.
Perfect for my motorhome. I can plug the car in and let it charge, and whenever I need a/c it'll automatically switch to the motorhome, and then switch back to the car when it's cooled down. I can also use the beta app to monitor what charge rate I can use to share without turning either off! This is one of the most valuable and useful products I've purchased.