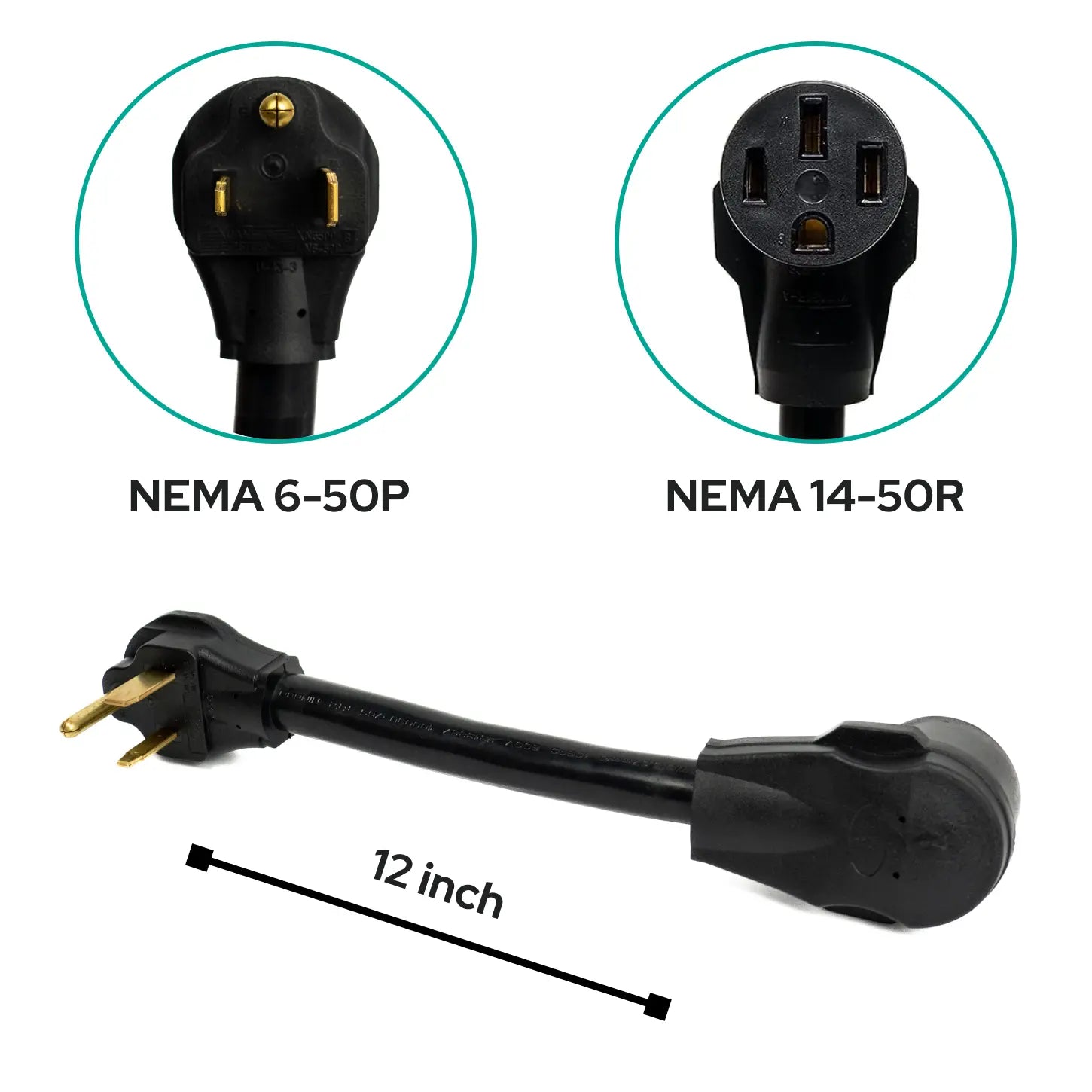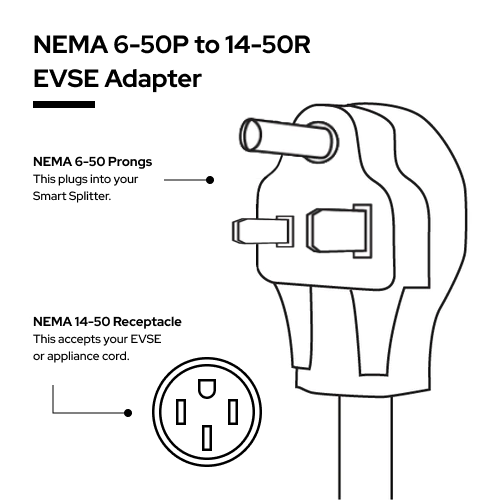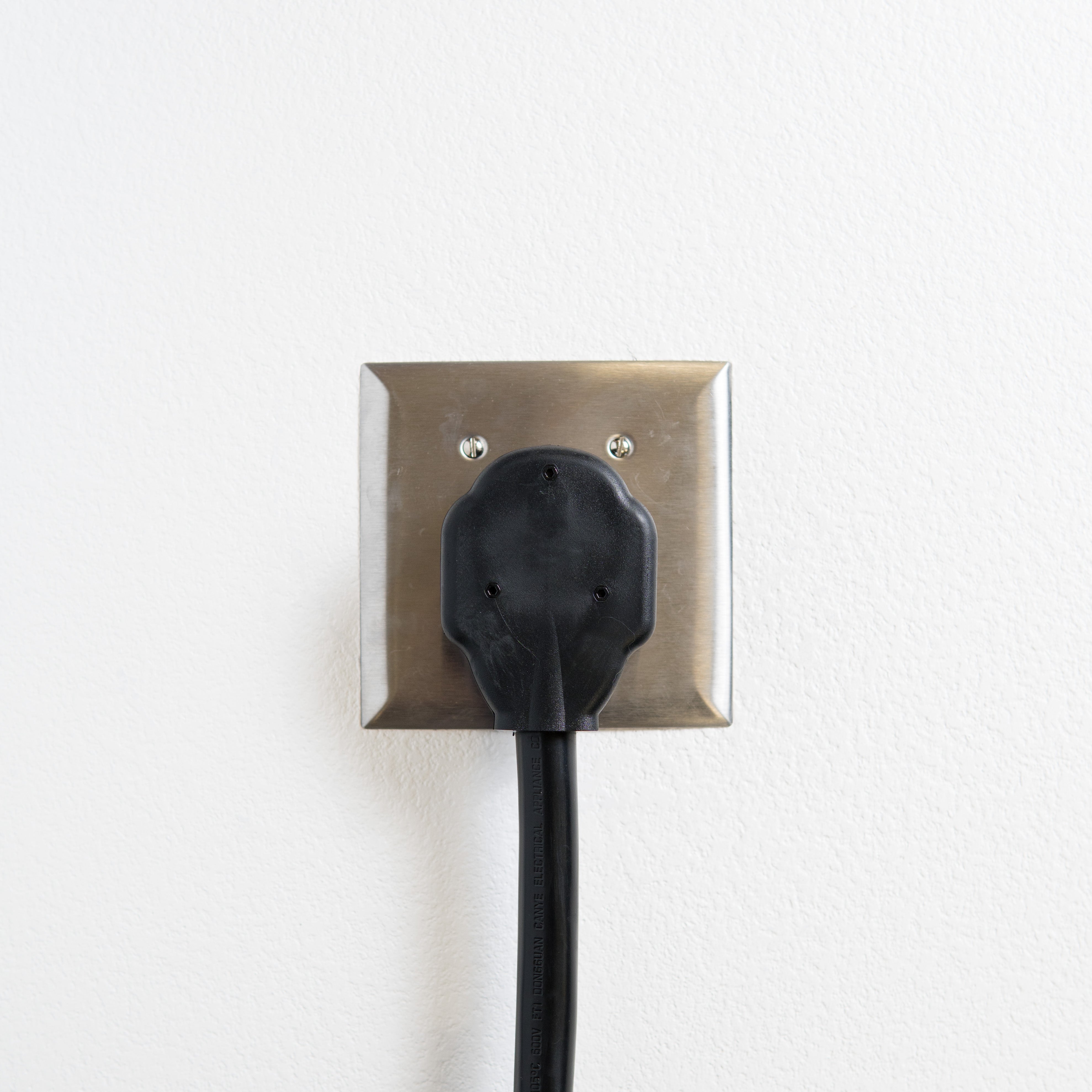 NEMA 6-50P to 14-50R EV Charger Adapter
Use a variety of household outlets to charge your EV with a NEMA 6-50P to NEMA 14-50R adapter. Simply attach the appropriate adapter to your EVSE, plug it into the corresponding outlet, and begin charging with your NEMA 10-50 outlet. 

This will be most commonly needed for your NEMA 14-50 charger when purchasing a NEMA 6-50 Smart Splitter.

12" length
8 gauge STW
Indoor/Outdoor water-resistant jacket
Molded plug with copper wiring
Flame retardant
UV-resistant
Free domestic shipping on Smart Splitter orders. Individually ordered accessory items or orders under $150 will be subject to a $7 shipping fee. Orders are typically delivered in 2-4 days.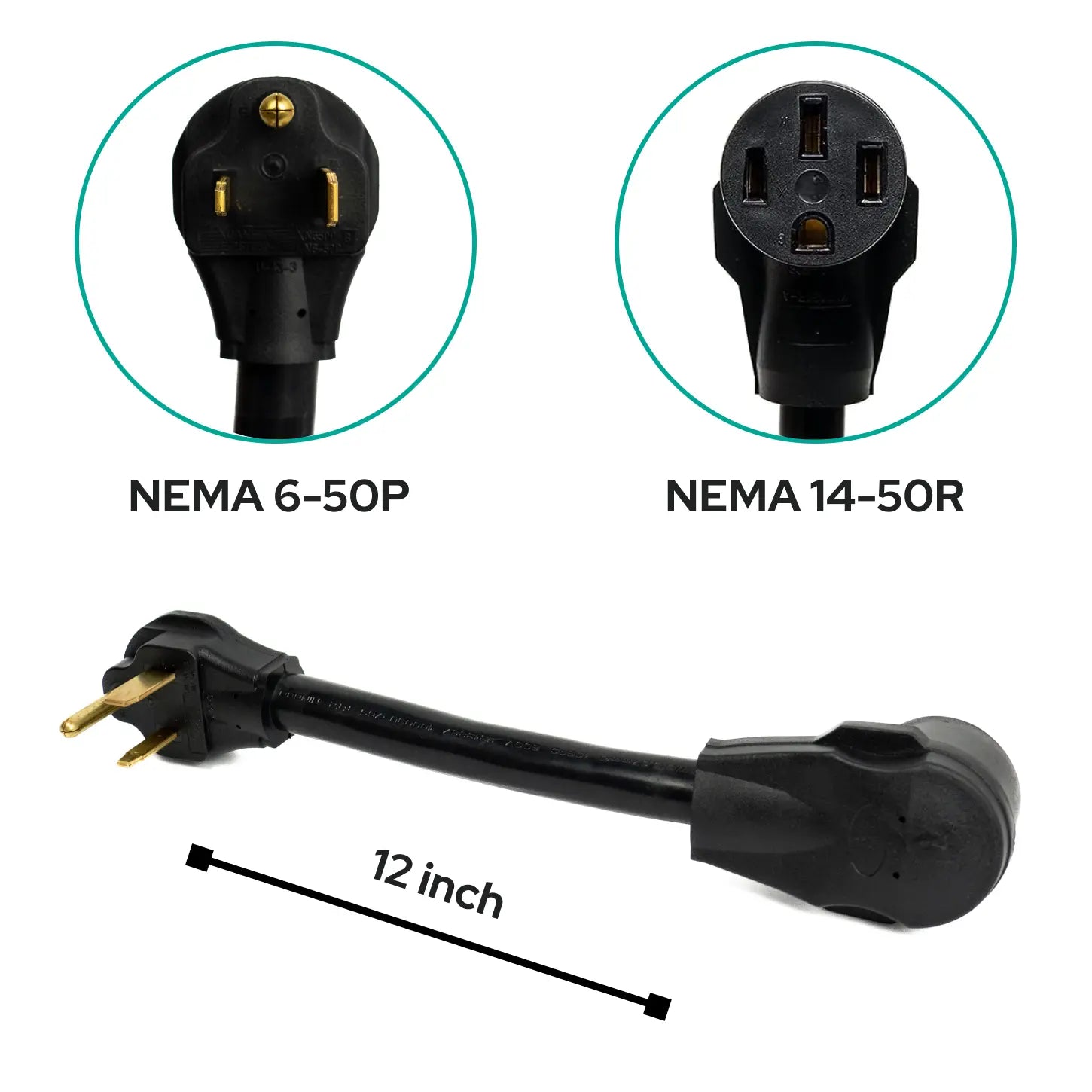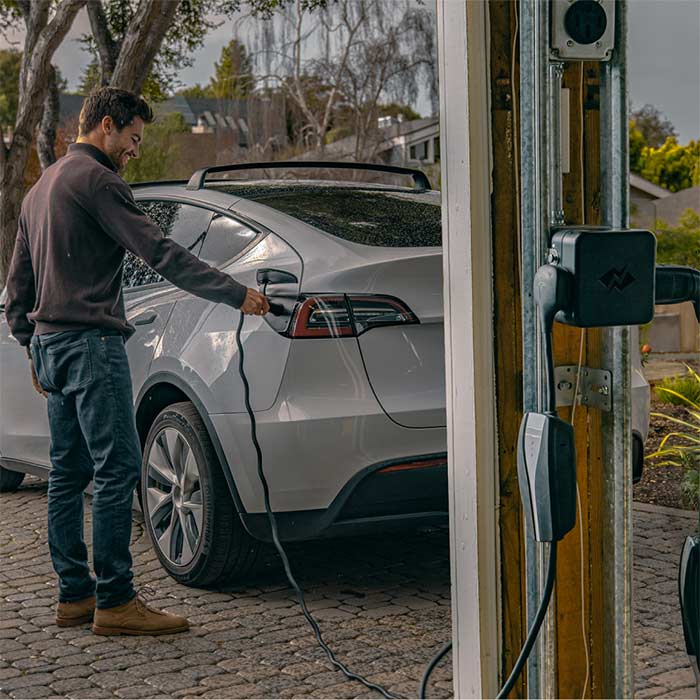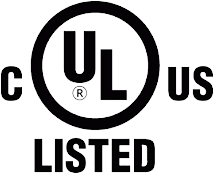 Safe and Reliable for Your Home and Your EV
Certified for electrical safety by UL, the global leader in tech safety. The only UL listed Smart Splitter and built with an internal software breaker.
BUY SMART SPLITTER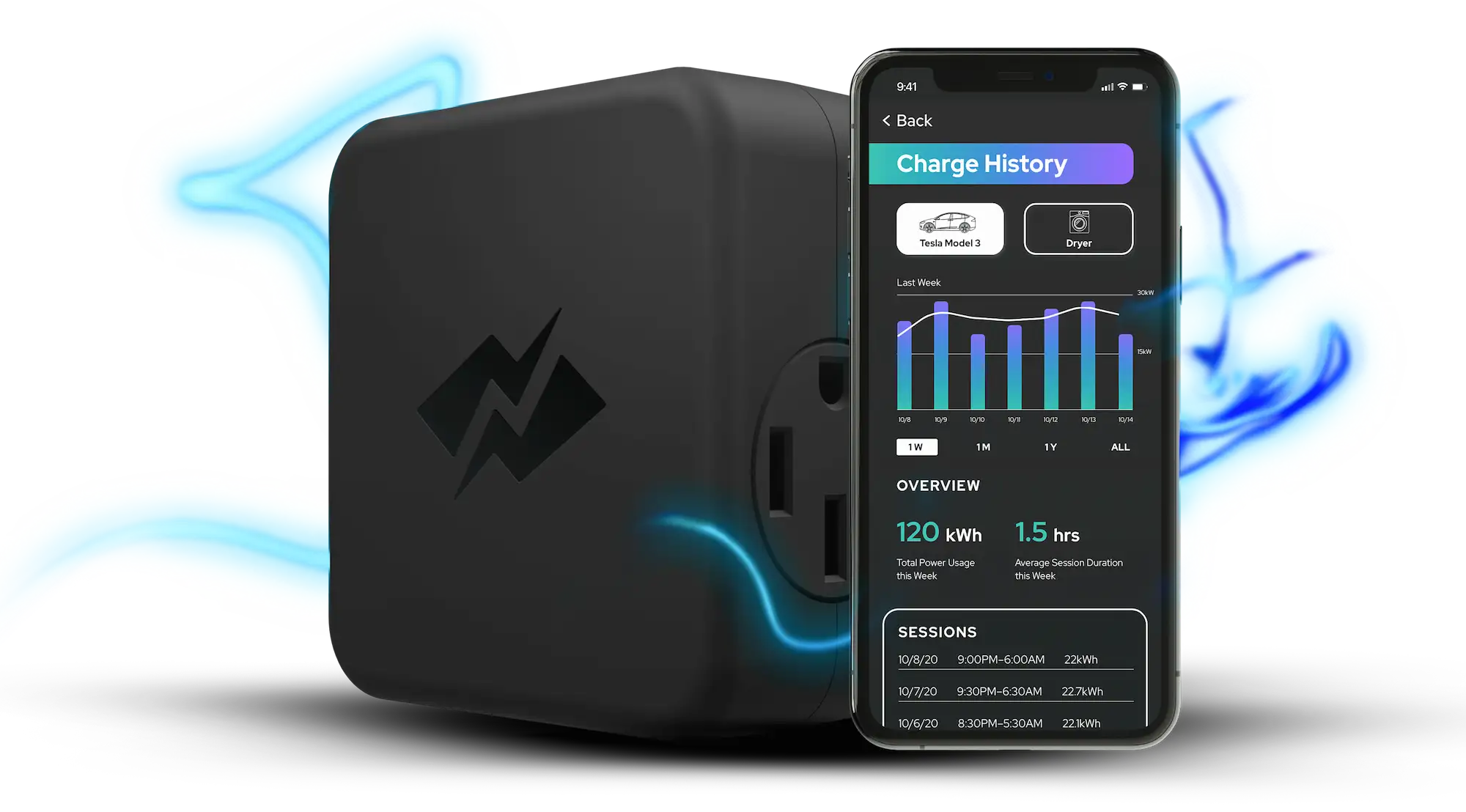 Dashboard for your Smart Splitter Power Usage.
Connect your Smart Splitter via WiFi and get remote power tracking. If you want to connect with your EV directly you can get the NeoCharge Connect app.
SMART SPLITTER APP
CHECK YOUR HOME COMPATIBILITY
Which Smart Splitter is right for you?
Take this quick 3 minute survey to see if the Smart Splitter works for your home EV charging setup. Each NEMA outlet is different! Please make sure you verify your outlet before purchasing,
CHECK COMPATIBILITY
Need Further Help?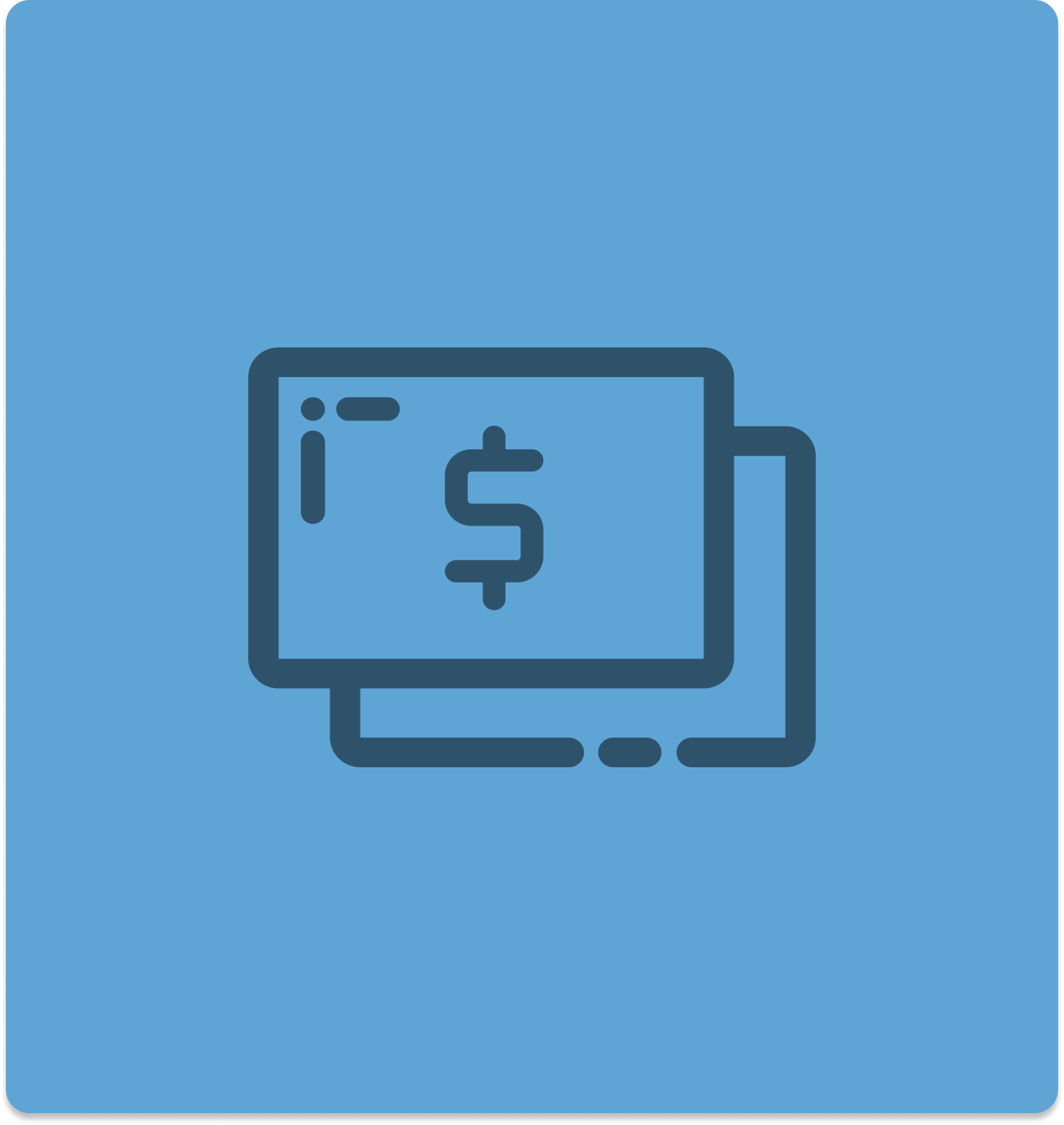 Find Home EV Charging Rebates
Learn more about Home EV Charging rebates by utility and state. The Smart Splitter is also rebated with many utilities in California like SMUD, CCCE, Tacoma Power, SVCE, SCE, and SBCE. Many more to come.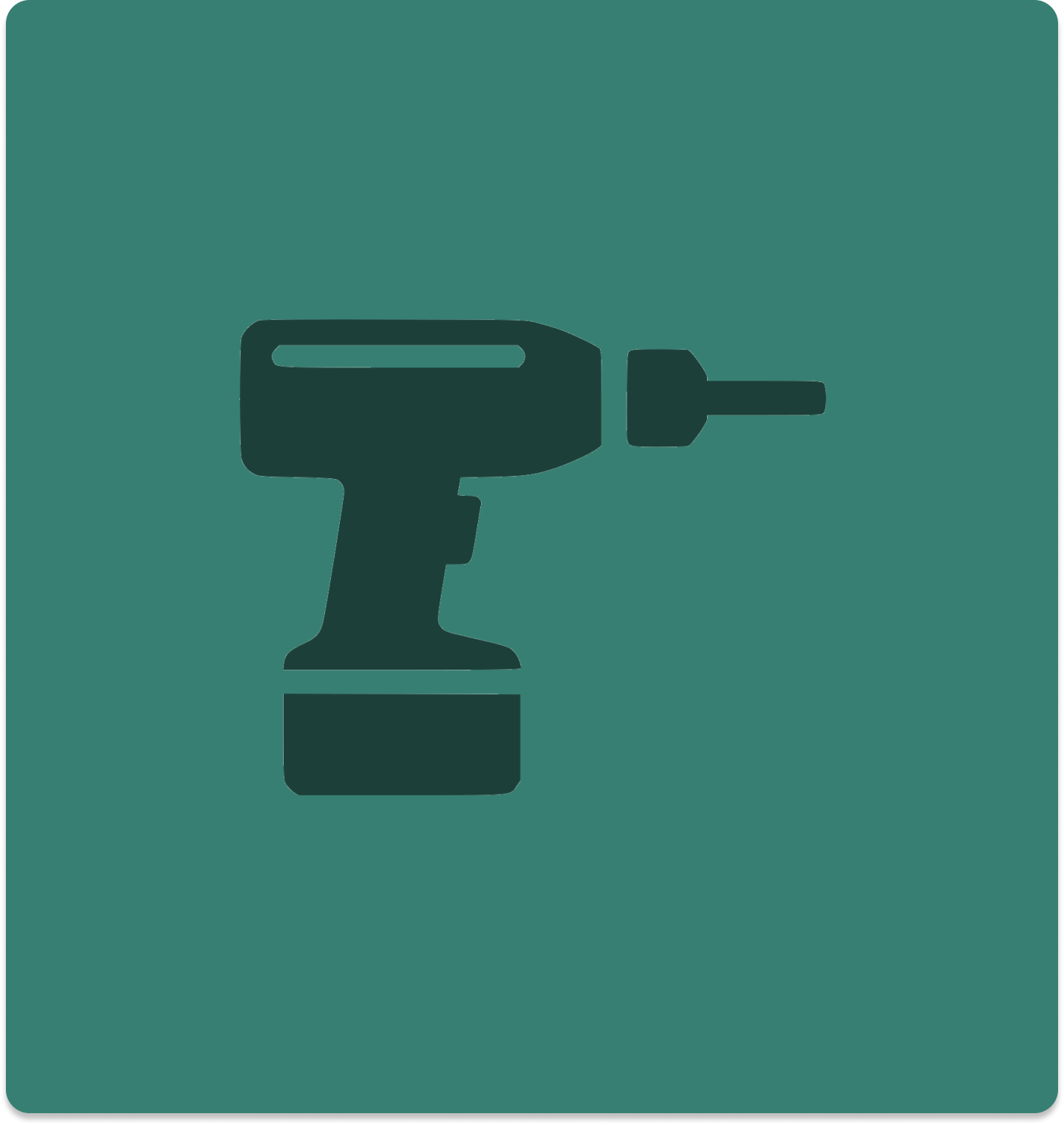 Need An Electrician for Home EV Charging Installation?
No problem! We've partnered with Treehouse for easy home charging installation in California and Arizona.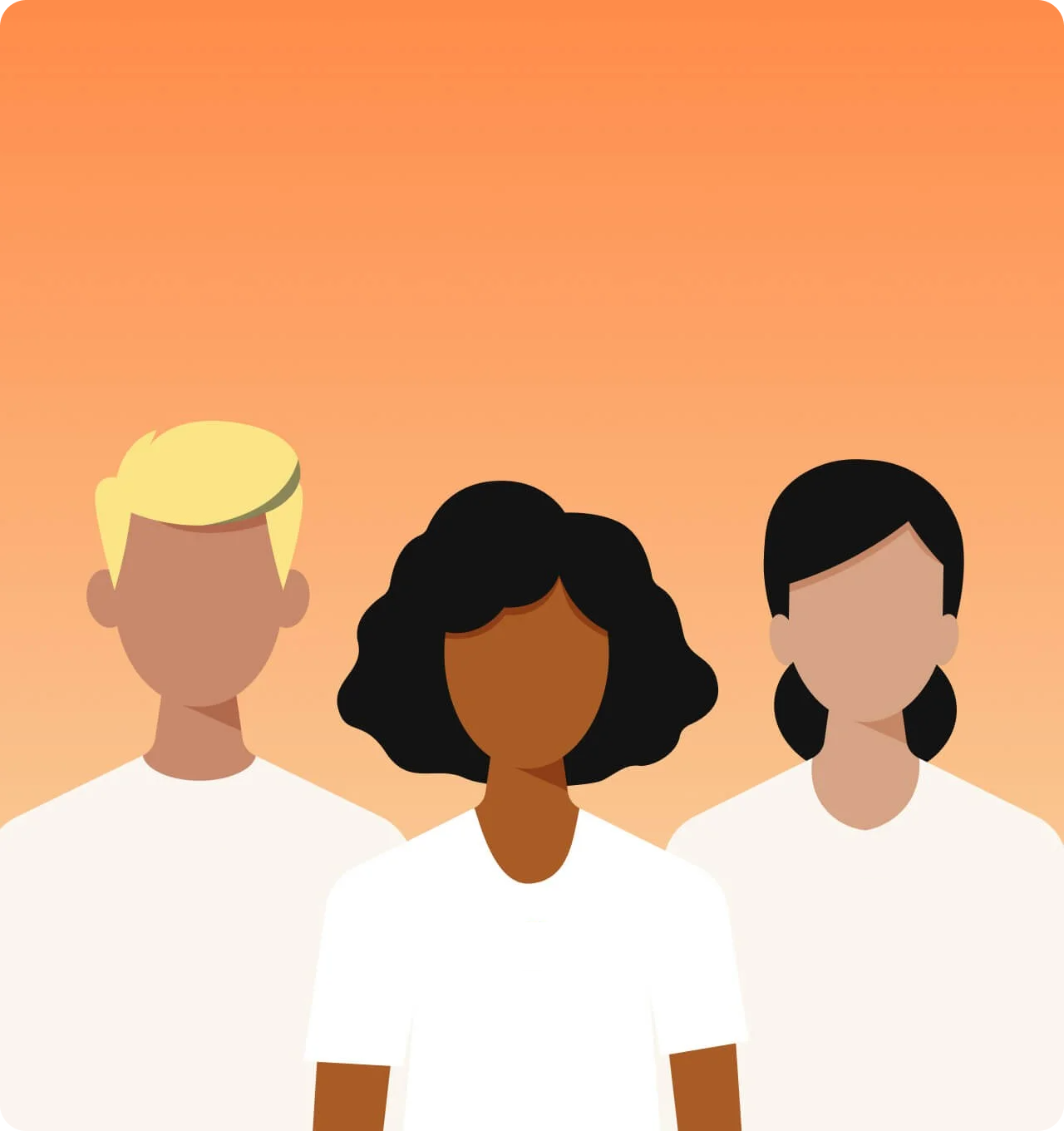 Talk to Our EV Charging Experts
We are here to help! You can chat with us through the bubble in the bottom right corner if you have any questions. You can also find most of your questions answered in our FAQ.
This product has no reviews yet.