Copy of NeoCharge Smart Splitter
1Plug into faster, safer, and easier home EV charging access. The Smart Splitter connects in to your existing 240V outlet, unlocking circuit sharing between two EVs or an EV and a dryer.

Eliminate the need for expensive panel upgrades and installations. The Smart Splitter has safe and automatic switching with a software breaker for protection while providing up to 7x faster charging for your EVs.

Paired with our WiFi-connected app for real-time power tracking, it empowers you to take control of your energy consumption. All Smart Splitters are UL safety certified, supported by a 2-year warranty, and work with every EV sold in North America.
Check Compatibility

Take this 2 minute survey to see if your home is compatible with the Smart Splitter.
Dimensions

Size 5.25" x 5.25" x 2.8"

Weight 2.5lbs
Rebates

See all Smart Splitter and installation credits sorted by utility/state here.

Smart Splitter rebates can be found with utilities like SMUD, CCCE, Tacoma Power, SVCE, SCE, and SBCE. Many more to come.
Guarantee
Fast Shipping

Smart Splitters are shipped out from our fulfillment centers located across the US. Most orders are delivered in 2-4 business days.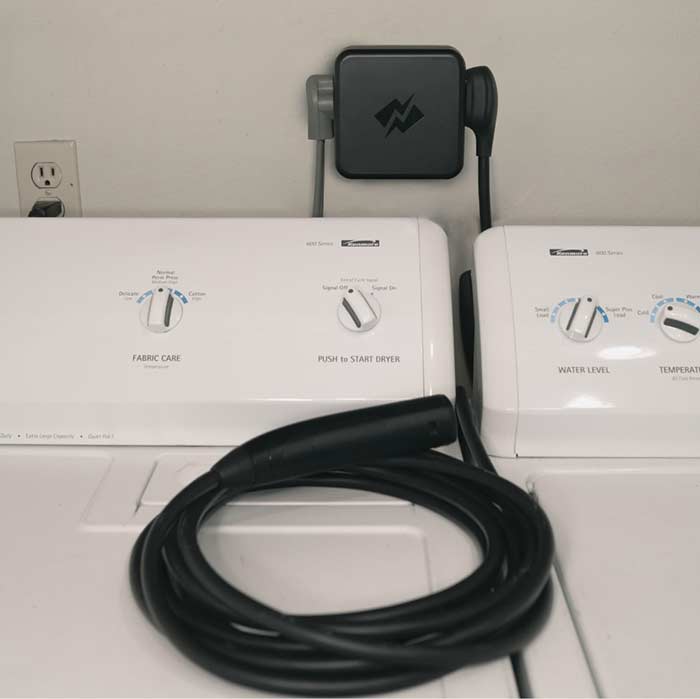 ENJOYABLE HOME EV CHARGING
Enhance Your Home EV Charging Experience
The NeoCharge Smart Splitter intelligently manages power switching between your dryer and EV charger, enabling faster charging when your dryer is not in use. Track your Smart Splitter power usage with the Smart Splitter App.
SELF INSTALLABLE IN MINUTES
Save Money By Avoiding Panel Upgrades
No need to rewire your home for EV charging access. The Smart Splitter has intelligent circuit protection, so you don't have to swap your EV charger every time you want to charge. Dual EV charging has never been easier.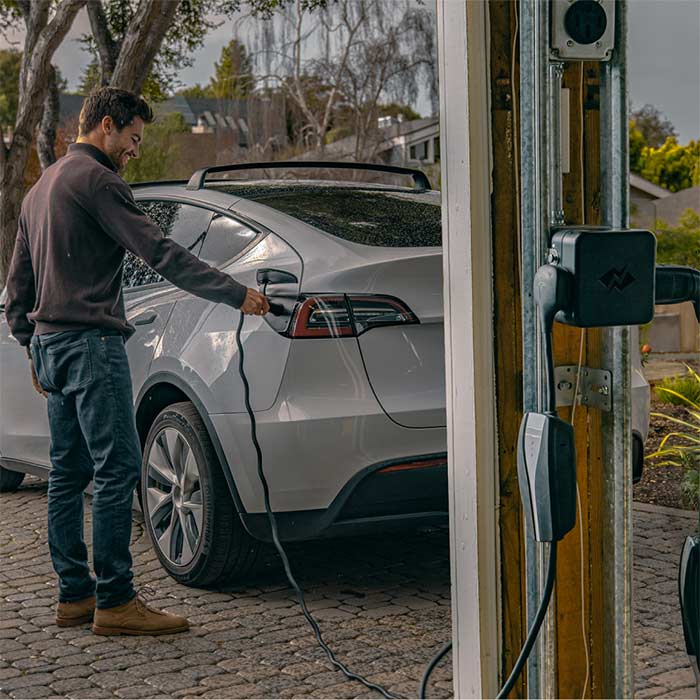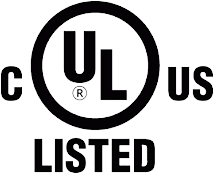 Safe and Reliable for Your Home and Your EV
Certified for electrical safety by UL, the global leader in tech safety. The only UL listed Smart Splitter and built with an internal software breaker.
HOW IT WORKS
Auto-Switching
Auto-Switching With 2 EVs
Auto-Switching With Dryer
THE ONLY SMART SPLITTER WITH POWER SHARING
Power Sharing
Dual EV Charging (Half Power)
Set the amperage in your EV or EV charger to power share!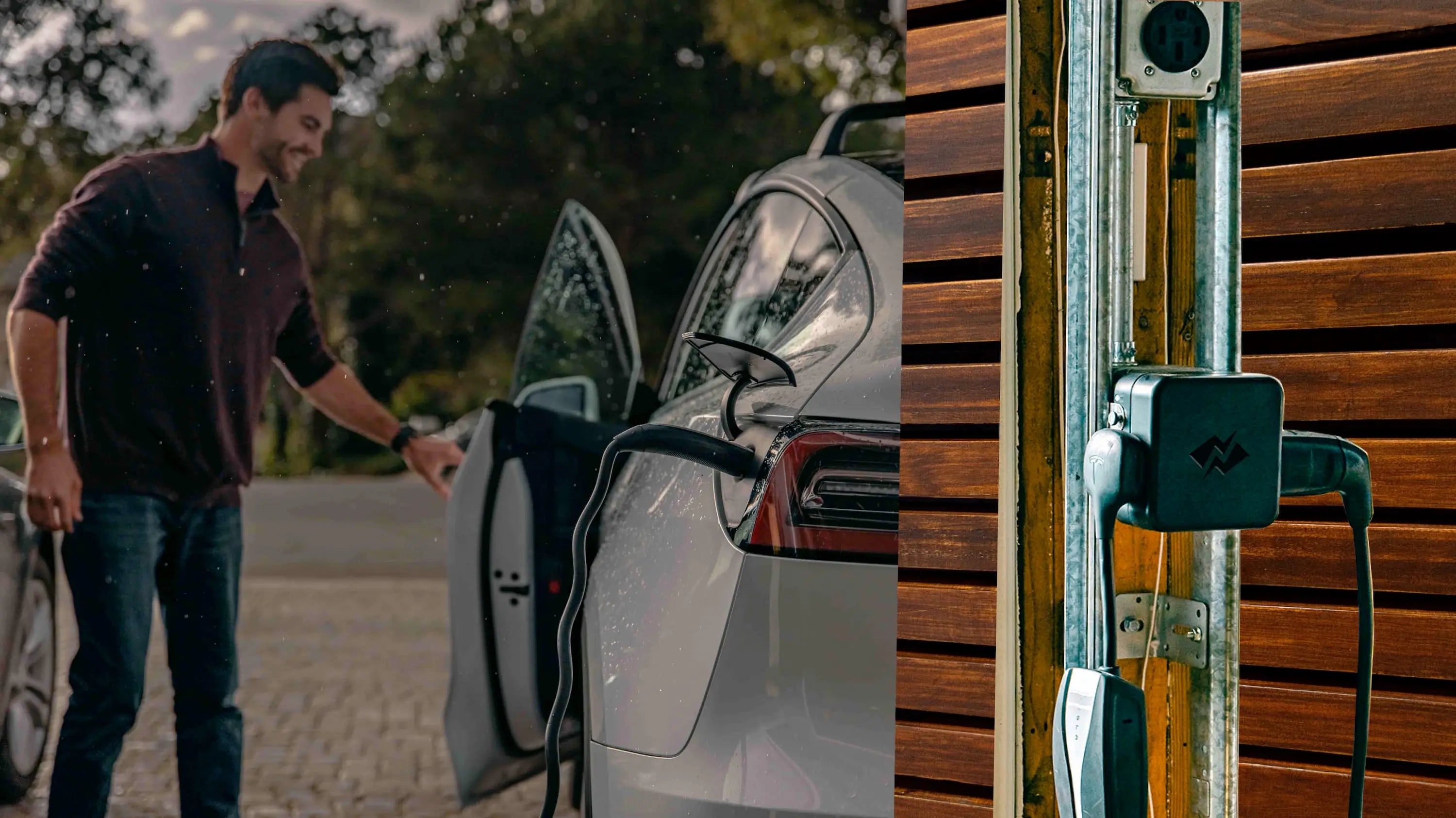 Works with Any EV
The Smart Splitter works with any EV. Trusted by tens of thousands of EV drivers and has been tested with all top-selling models: Chevrolet Bolt EV, Chevy Volt, Hyundai IONIQ 5, Kia EV6, Ford Mach-e, Rivian, Nissan LEAF, Tesla, Toyota Prius Prime, VW ID4, and many more.
80%
Of Customers Avoid a Panel Upgrade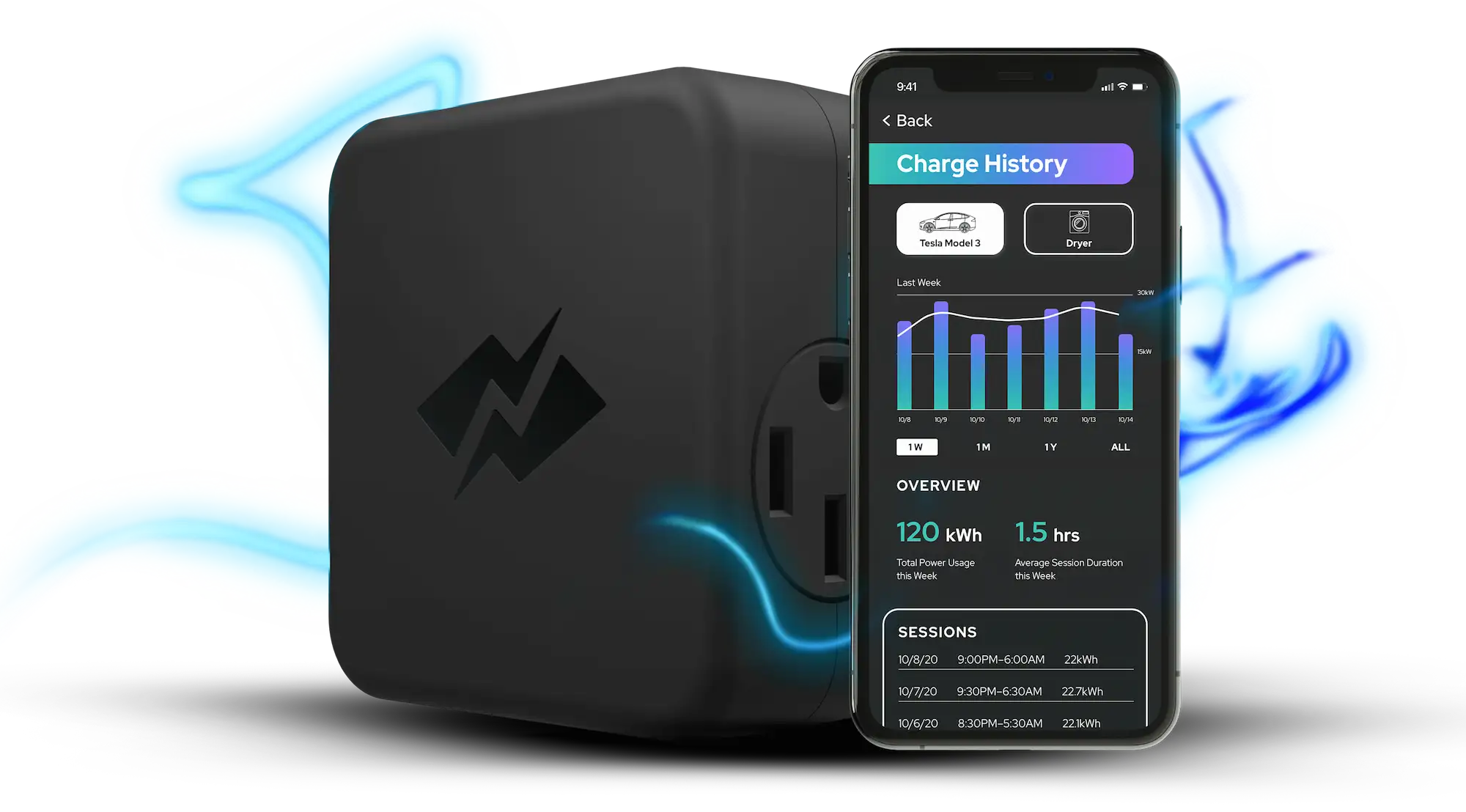 Track your Smart Splitter Power Usage.
Connect your Smart Splitter via WiFi and get remote power tracking. If you want to connect with your EV directly you can get the NeoCharge Connect app.
SMART SPLITTER APP
CHECK YOUR HOME COMPATIBILITY
Which Smart Splitter is right for you?
Take this quick 3 minute survey to see if the Smart Splitter works for your home EV charging setup. Each NEMA outlet is different! Please make sure you verify your outlet before purchasing,
CHECK COMPATIBILITY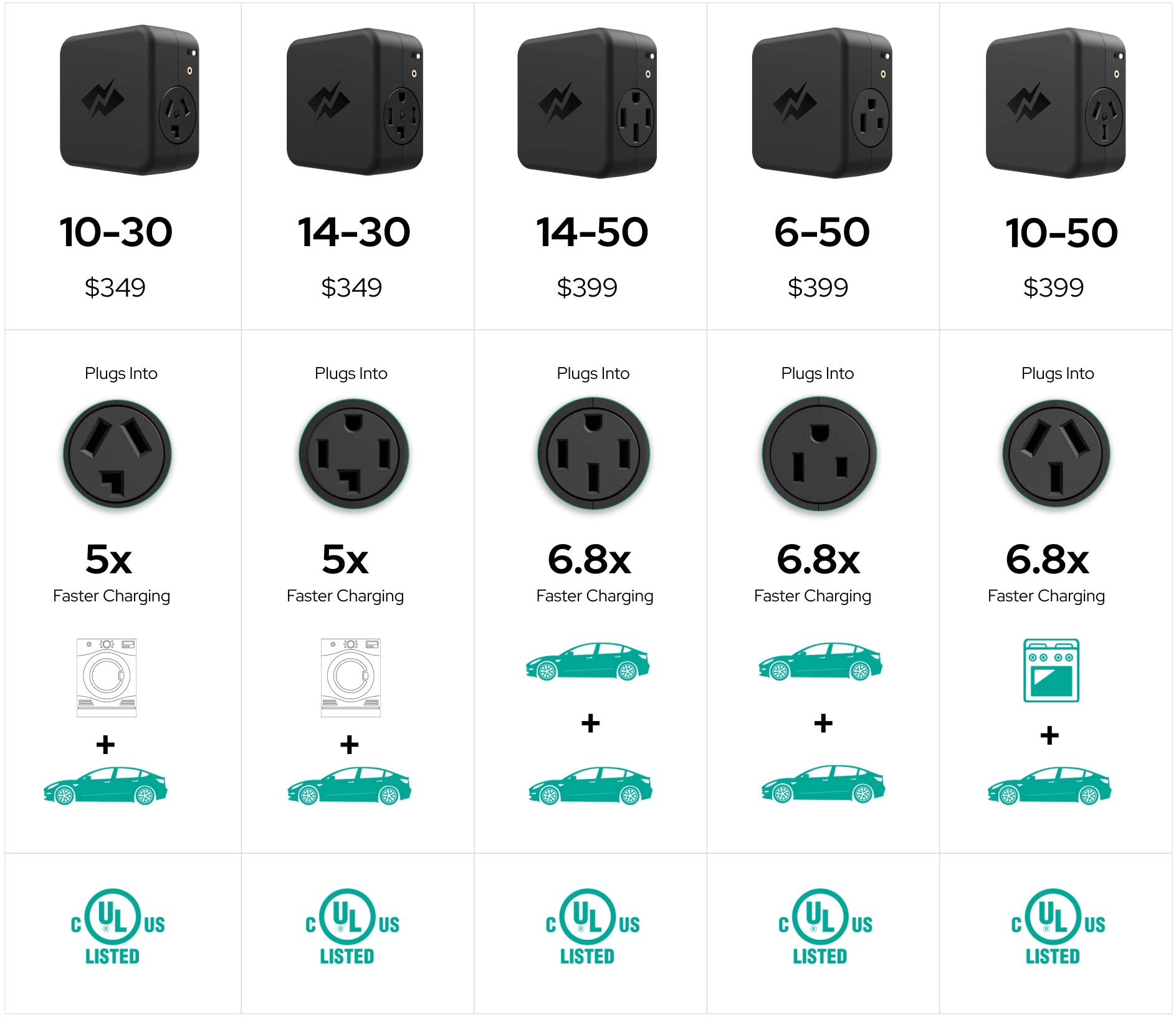 VERIFY YOUR WALL OUTLET
Match Your Wall Outlet With The Right Smart Splitter
Common NEMA Outlets:
NEMA 14-50 - 4 Prong EV Charger
NEMA 14-30 - 4 Prong Dryer Outlet
NEMA 10-30 - 3 Prong Dryer Outlet
NEMA 10-50 - 3 Prong Stove Outlet
NEMA 6-50 - 3 Prong EV Charger
Check Compatibility
Need Further Help?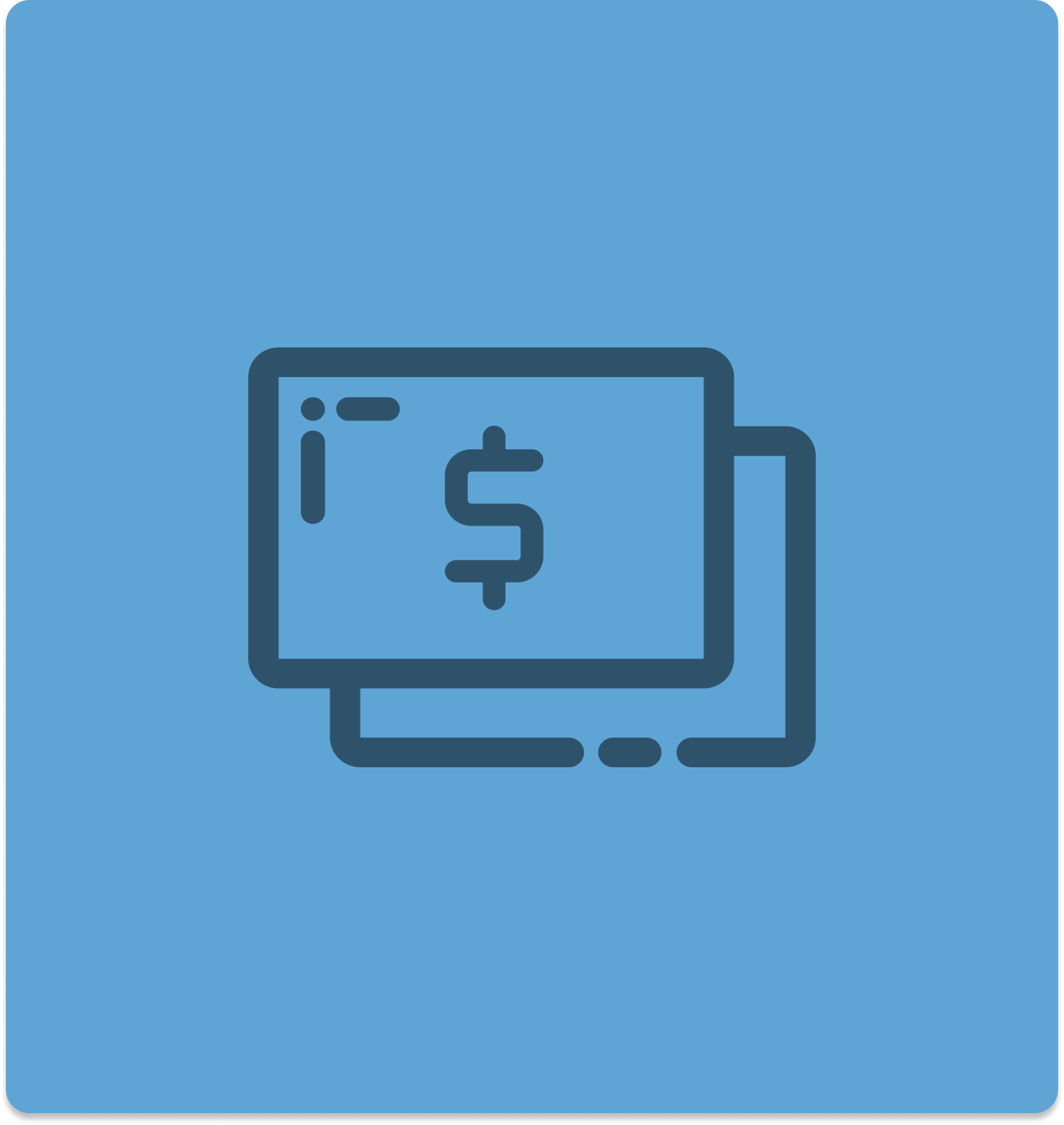 Find Home EV Charging Rebates
Learn more about Home EV Charging rebates by utility and state. The Smart Splitter is also rebated with many utilities in California like SMUD, CCCE, Tacoma Power, SVCE, SCE, and SBCE. Many more to come.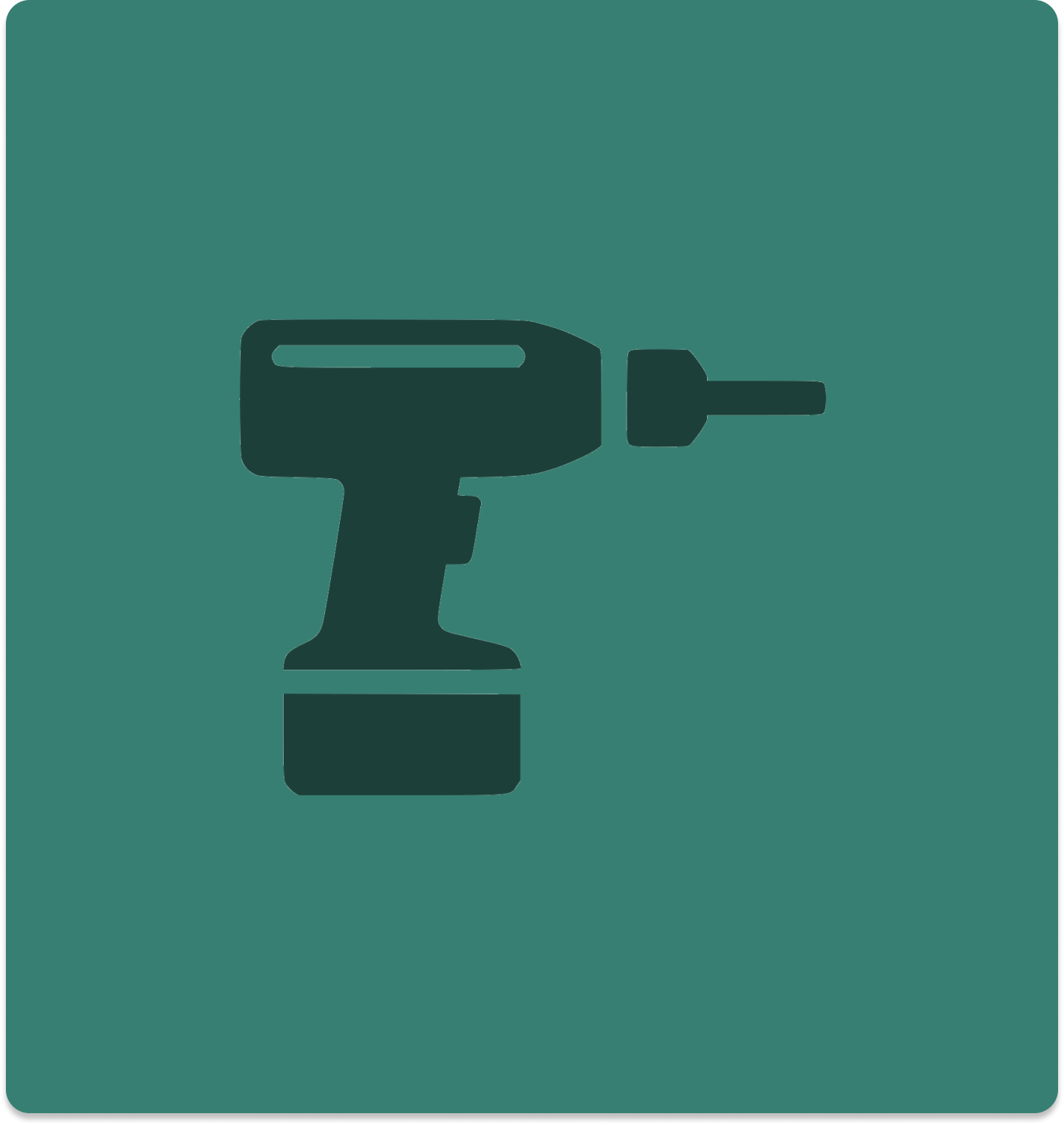 Need An Electrician for Home EV Charging Installation?
No problem! We've partnered with Treehouse for easy home charging installation in California and Arizona.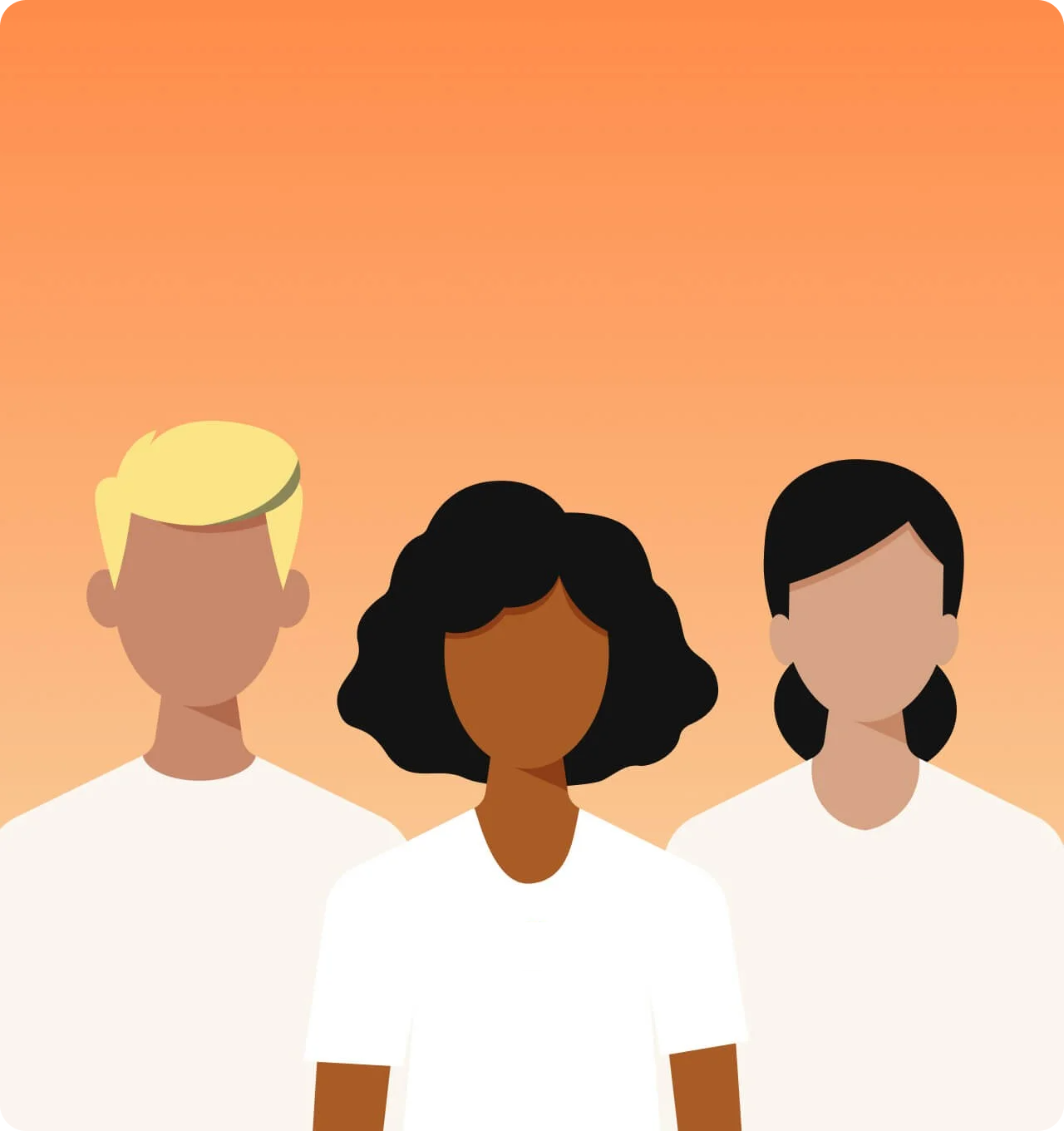 Talk to Our EV Charging Experts
We are here to help! You can chat with us through the bubble in the bottom right corner if you have any questions. You can also find most of your questions answered in our FAQ.
This product has no reviews yet.