NEMA 14-50 Commercial Grade Outlet
The NEMA 14-50R receptacle is a commercial-grade, flush-mount outlet by Bryant Electric used for home 240V appliances and plug-in EV charging.

An electrician is required for installation. We have partnered with professional electrician networks Treehouse Pro for the best-priced installation in California and Arizona, as well as Coil Electric for other states. 
Click here for a free instant electrician quote from Treehouse Pro or Coil Electric.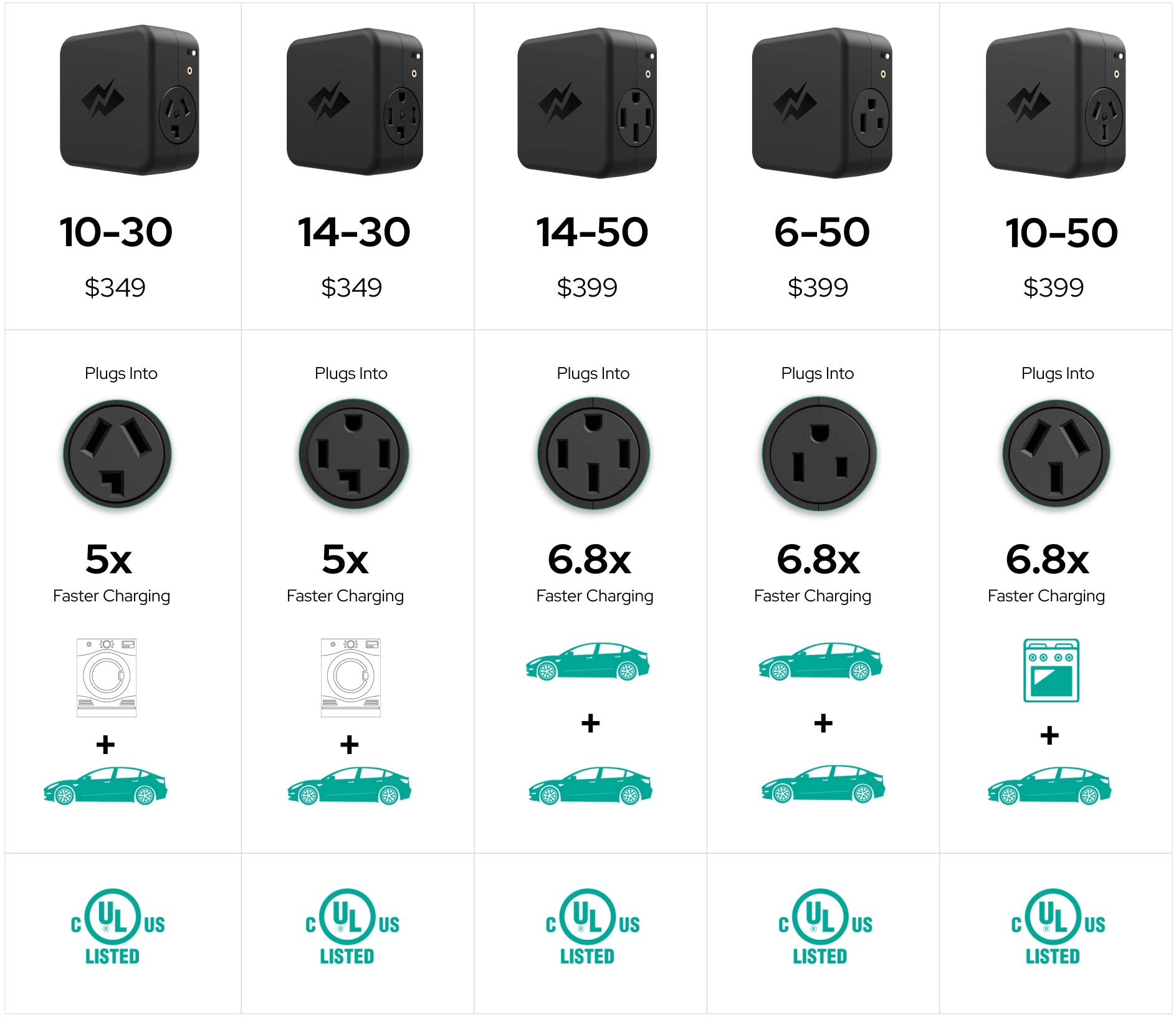 Which Smart Splitter do I get?
Get the Smart Splitter that Matches your existing Outlet
Common NEMA Outlets:
NEMA 14-50 - 4 Prong EV Charger
NEMA 14-30 - 4 Prong Dryer Outlet
NEMA 10-30 - 3 Prong Dryer Outlet
NEMA 10-50 - 3 Prong Stove Outlet
NEMA 6-50 - 3 Prong EV Charger
Check Compatibility
Need Further Help?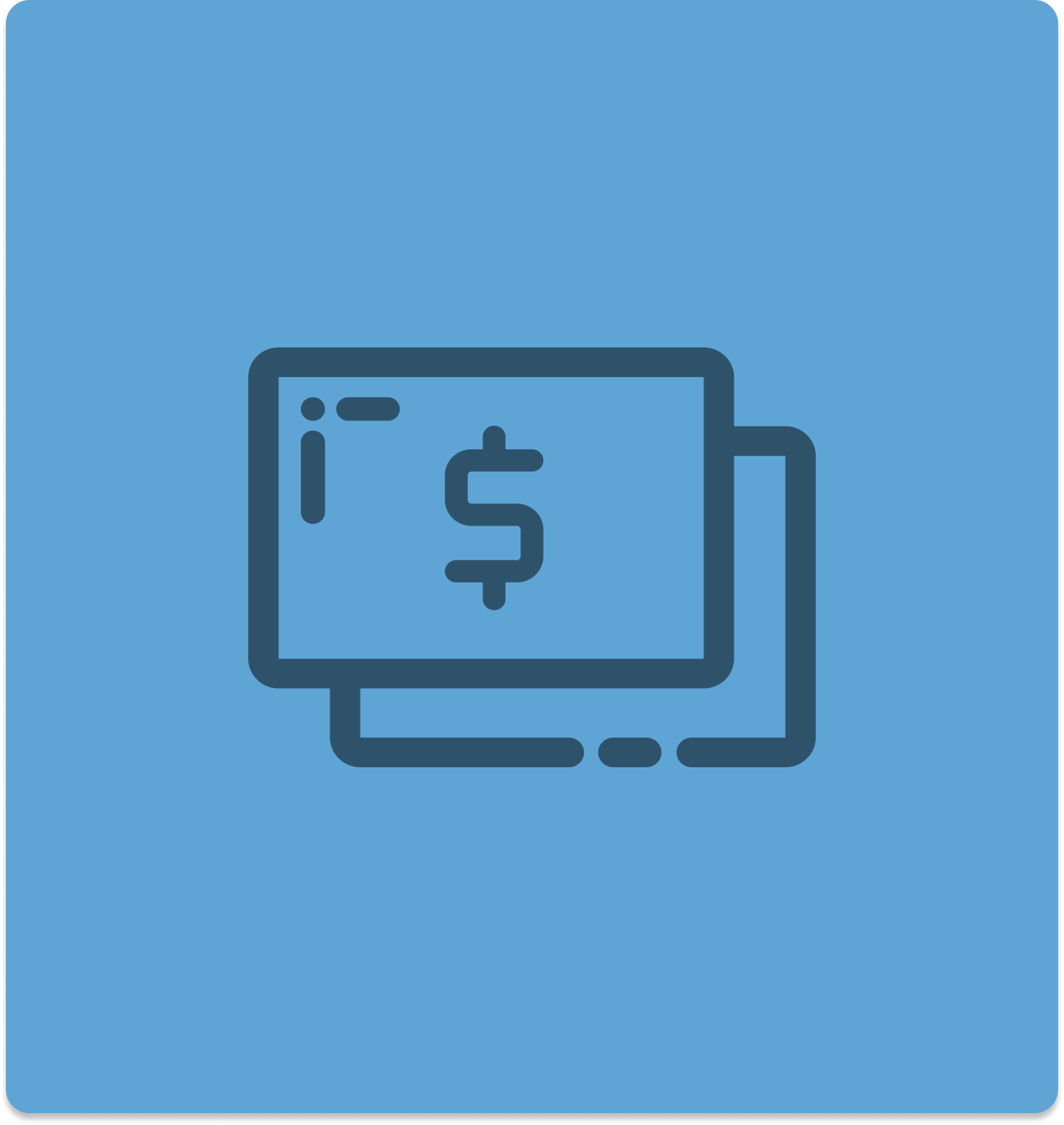 Find Home EV Charging Rebates
Learn more about Home EV Charging rebates by utility and state. The Smart Splitter is also rebated with many utilities in California like SMUD, CCCE, Tacoma Power, SVCE, SCE, and SBCE. Many more to come.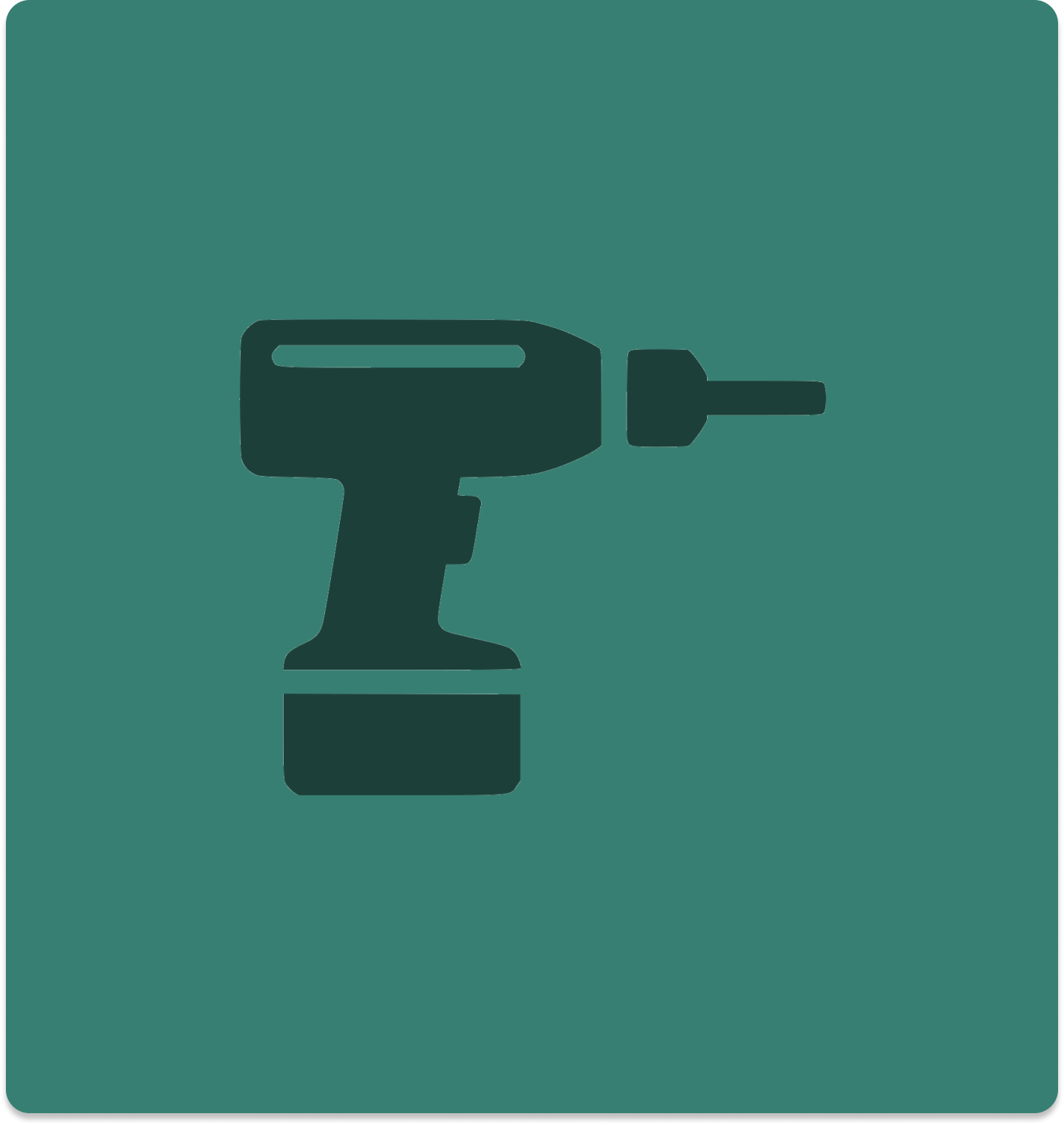 Need An Electrician for Home EV Charging Installation?
No problem! We've partnered with Treehouse for easy home charging installation in California and Arizona.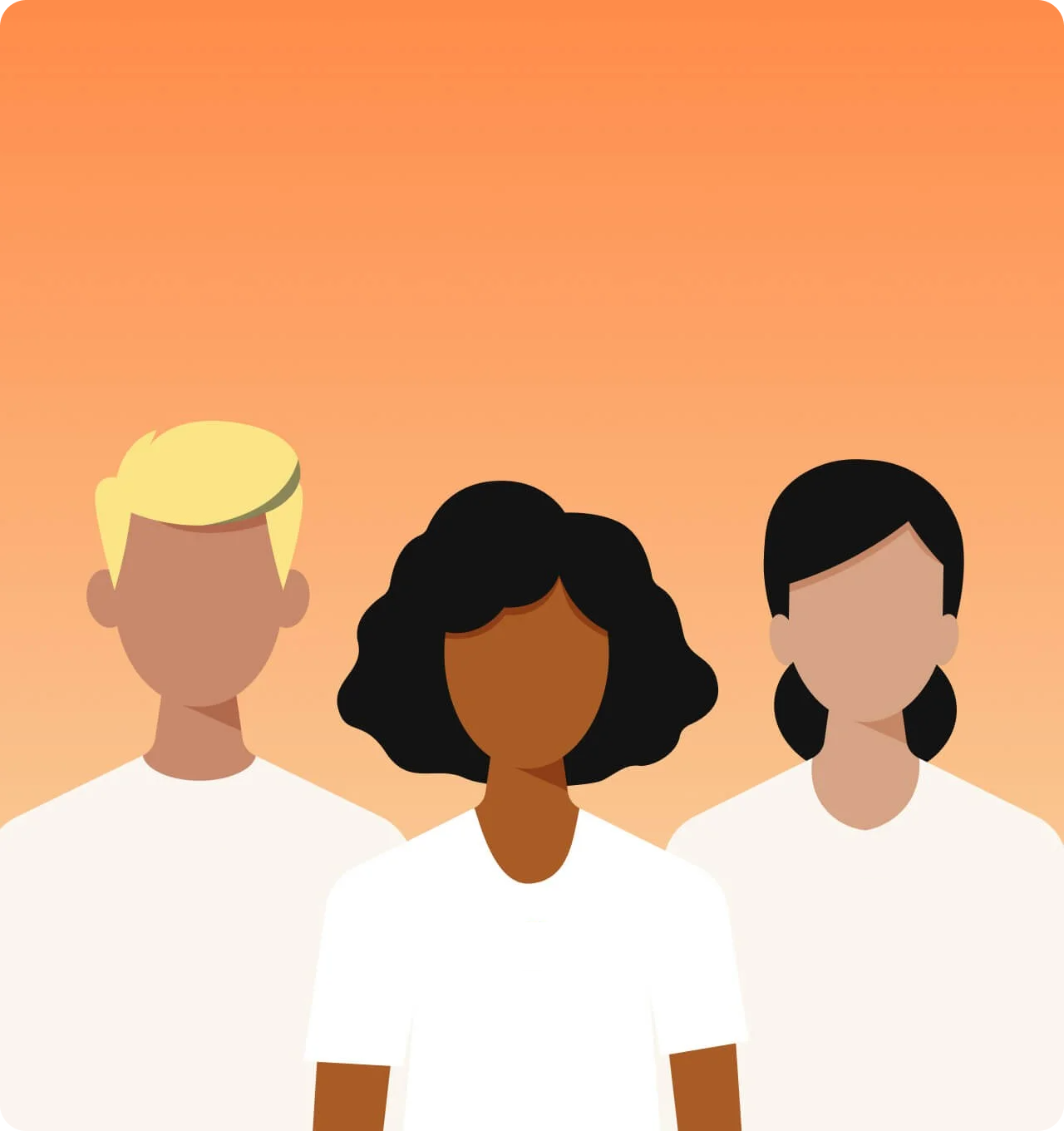 Talk to Our EV Charging Experts
We are here to help! You can chat with us through the bubble in the bottom right corner if you have any questions. You can also find most of your questions answered in our FAQ.