NEMA 14-50 Tesla Mobile Connector Gen 2 Adapter
This 10-inch NEMA adapter works with the Gen 2 Tesla Mobile Connector and utilizes a NEMA 14-50P 4 prong EV charger outlet. This adapter works perfectly alongside the 
NEMA 14-50 Smart Splitter.
THE IDEAL SOLUTION:

 

Specifically designed to fit Tesla Gen 2 Mobile Chargers allowing you to connect your Tesla charger to your 240 VAC 14-50 outlet at home or away (Standard 10" Length End-to-End)
FIT & VERSATILITY:

 

Swap standard 5-15 adapter on Gen 2 Tesla Mobile Charger with LENZ NEMA 14-50 Adapter to boost your charge to Level 2 charging at 32 Amp.

 

NOT

 

compatible with non-Tesla electric vehicles.
SAFETY CERTIFIED:

 

Built with premium material including nickel plating for corrosion resistance (IP54 rated), integrated thermal sensor auto-shutoff, LENZ adapters are fully tested and conforms to UL STD. 817, Certified to CSA STD. C22.2#21. ETL listed (Control No. 5026085)
SUPPORT UP TO 32A:

 

Rated to support 32 Amps with Tesla Gen 2 Mobile Charger. NOTE: This product is

 

NOT

 

compatible with Gen 1 Mobile Connector (Tesla Mobile Chargers manufactured before 2018)
*Ships directly from vendor*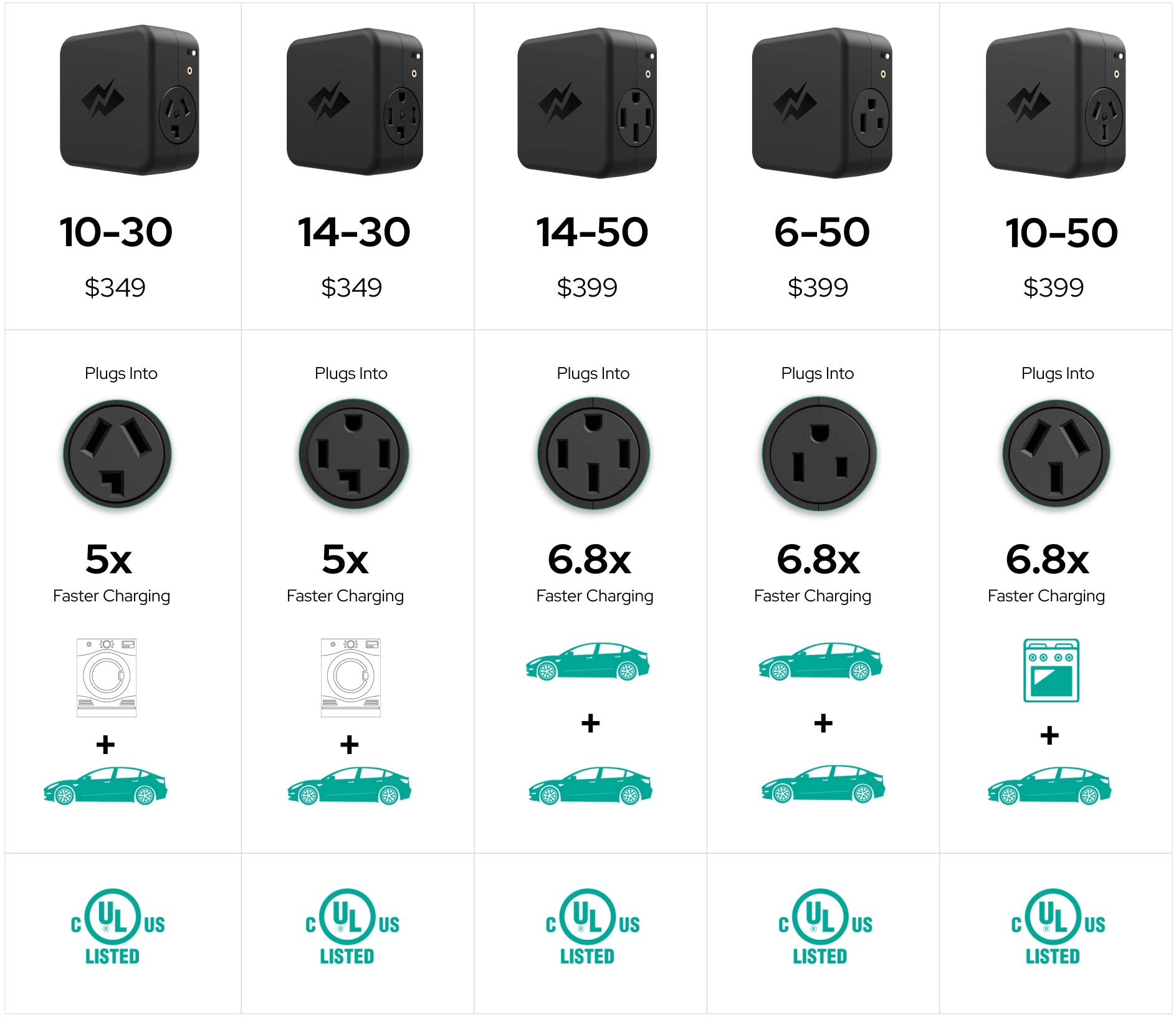 Which Smart Splitter do I get?
Get the Smart Splitter that Matches your existing Outlet
Common NEMA Outlets:
NEMA 14-50 - 4 Prong EV Charger
NEMA 14-30 - 4 Prong Dryer Outlet
NEMA 10-30 - 3 Prong Dryer Outlet
NEMA 10-50 - 3 Prong Stove Outlet
NEMA 6-50 - 3 Prong EV Charger
Check Compatibility
Need Further Help?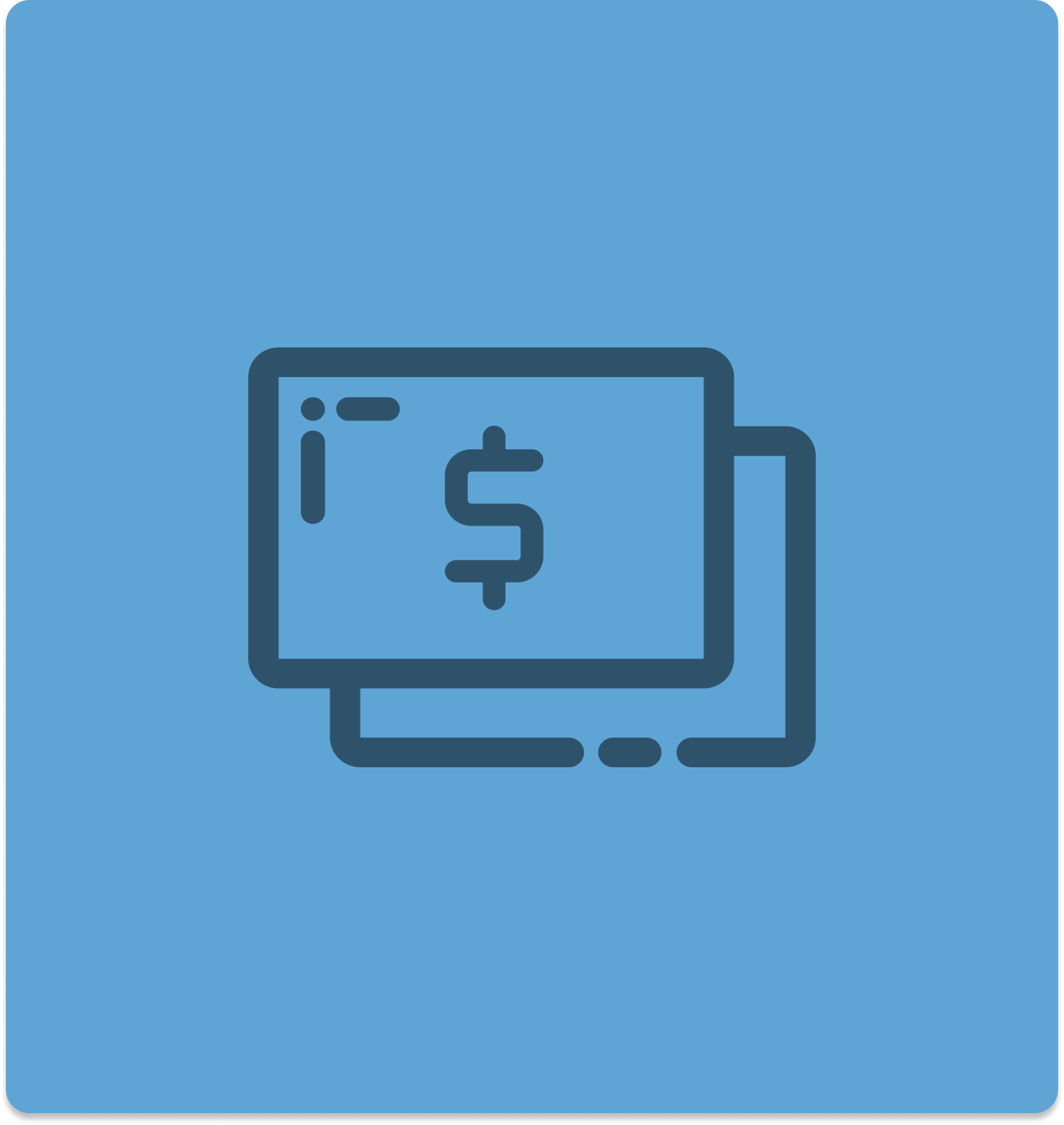 Find Home EV Charging Rebates
Learn more about Home EV Charging rebates by utility and state. The Smart Splitter is also rebated with many utilities in California like SMUD, CCCE, Tacoma Power, SVCE, SCE, and SBCE. Many more to come.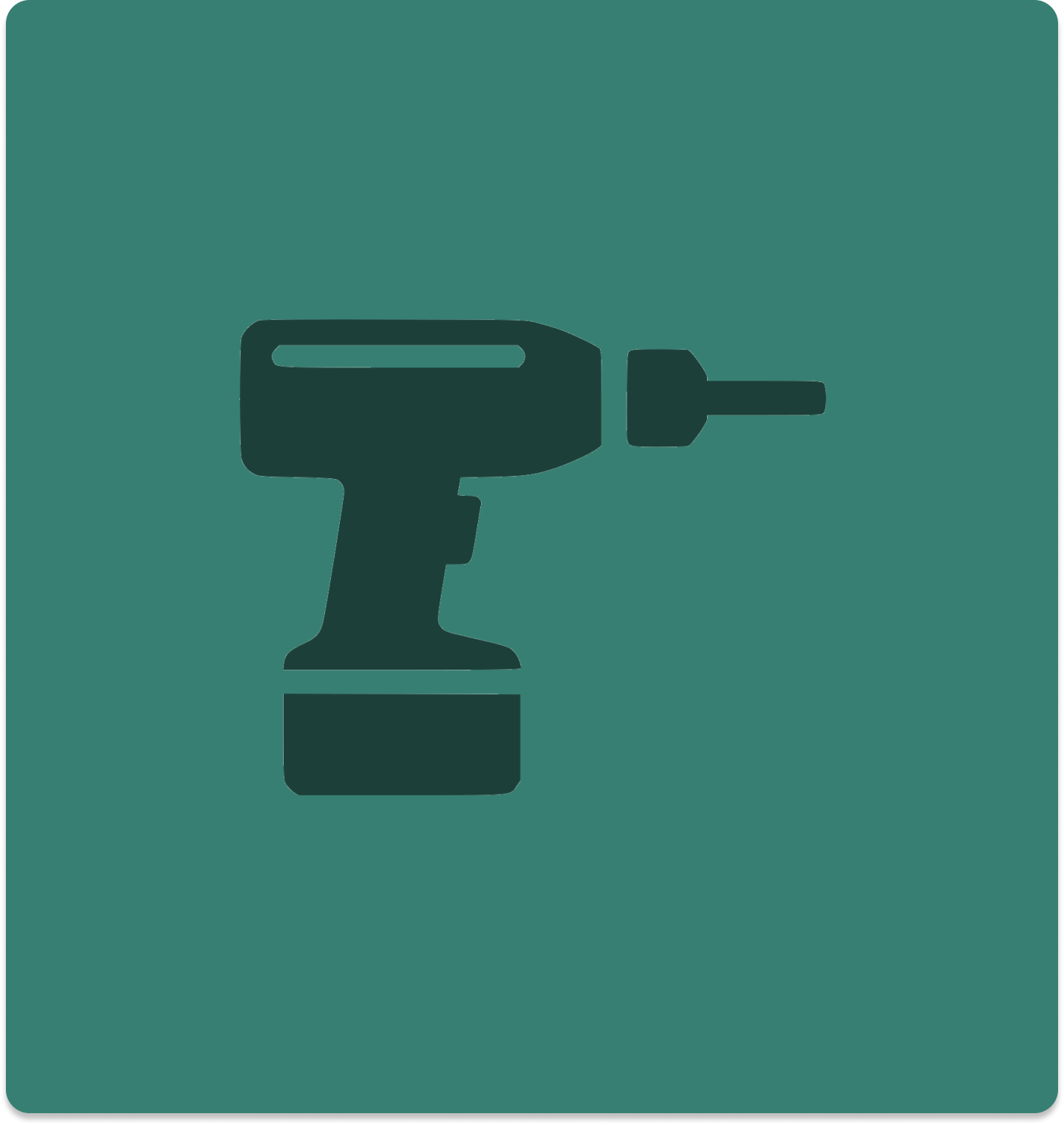 Need An Electrician for Home EV Charging Installation?
No problem! We've partnered with Treehouse for easy home charging installation in California and Arizona.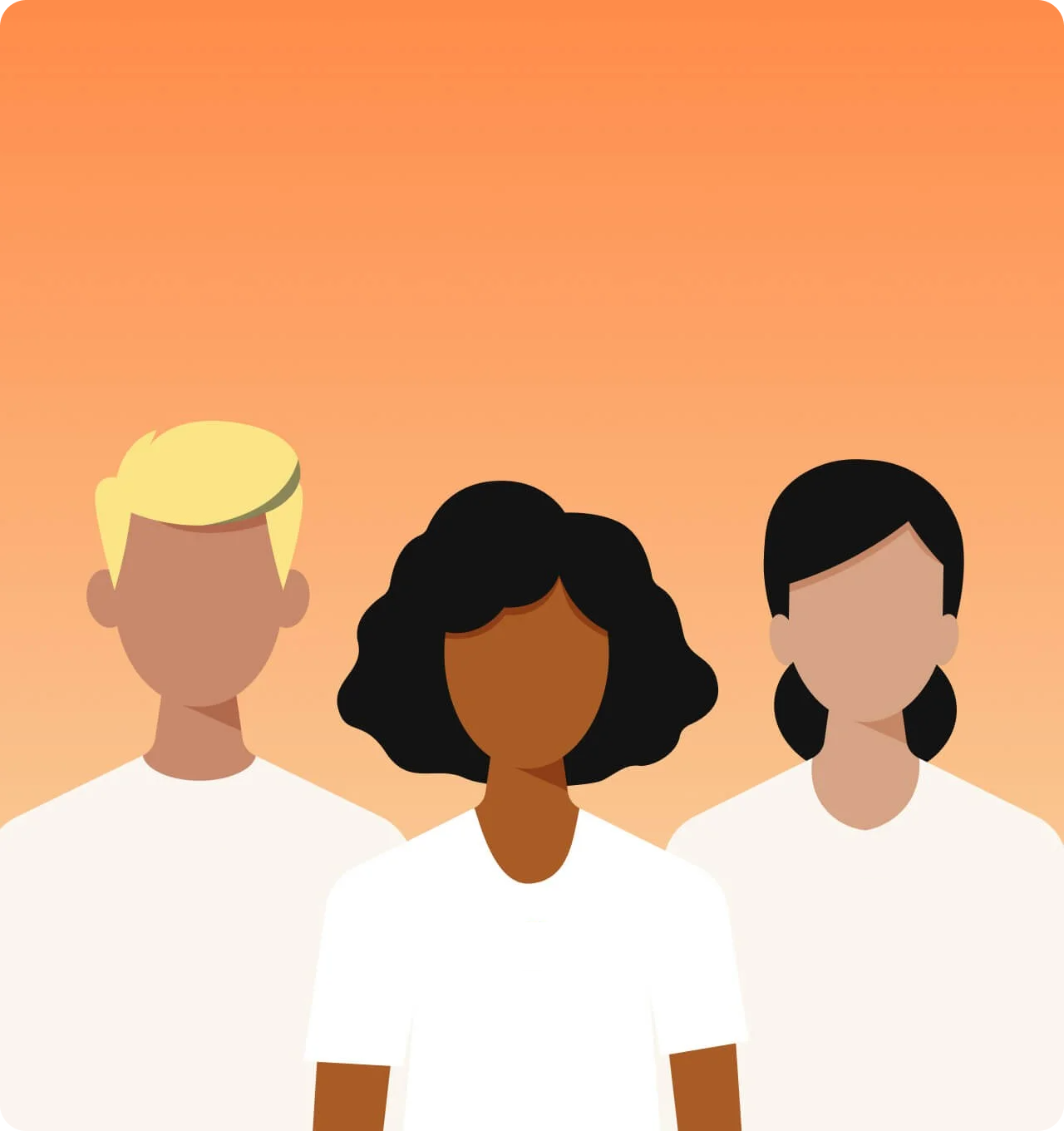 Talk to Our EV Charging Experts
We are here to help! You can chat with us through the bubble in the bottom right corner if you have any questions. You can also find most of your questions answered in our FAQ.